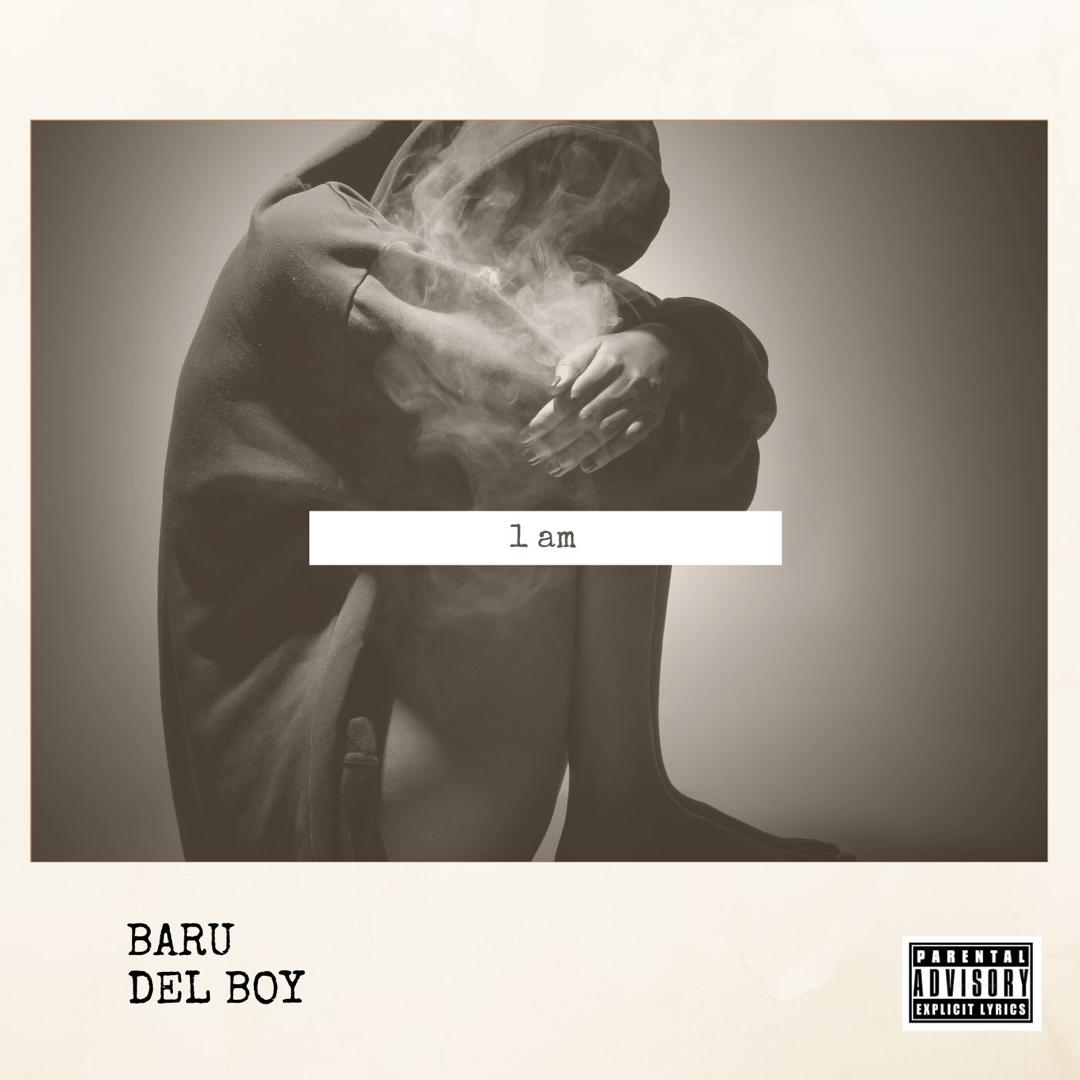 Listen to NuveyLive Article
Baru and Delboy have released their fourth collaborative EP together and yet another addition to Baru's several full length projects. The EP is a seven tracks project that runs for 18 minutes with no other features. Baru as usual works the production as Delboy raps, traps and sings.
1 am is mainly centred around dance grooves made for the club and as Baru described it earlier in an interview: On 1am we tried to make music that we imagined playing in a night life setting after 1 am. (Read more here)
"Fiona" is the current lead single of the EP that was released earlier with a video to follow.
1 am is available on all Streaming services check here
You can also get it on Sulapay