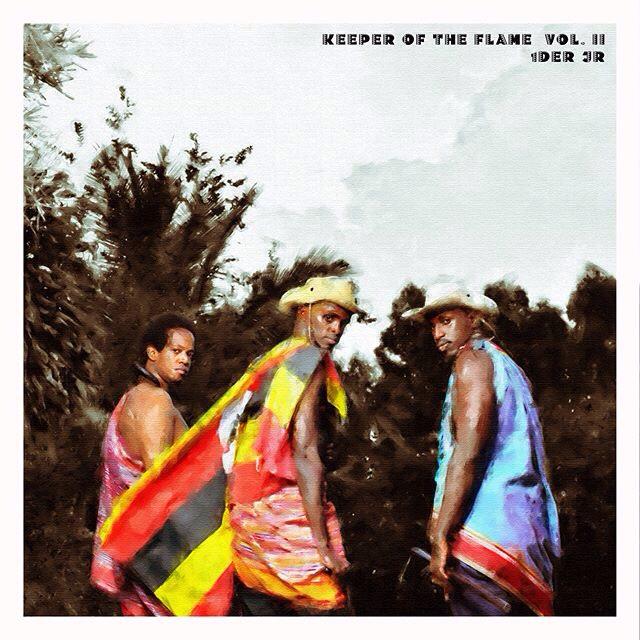 Listen to NuveyLive Article
As many are celebrating their loved ones today make the most for this year's Valentine's day; 1Der JR is celebrating his birthday with a new project: Keeper of the Flame Vol.2. He released vol.1 a while back which was more deeply grounded in classic old school beats. The new project is his third offering. It is a continuation with remixes of "Like" and "I"
KOTF2 has a new school feel not far from trap beats but the message still intact and told better. Last evening JR had the listening party for both vol 1 and 2 on which took the chance to let different media personalities, friends and families of his plans this year and they don't include playing games.
To our advantage as he celebrates he has offered more music. Happy birthday to him!
Did you listen to Vol 1, tell us what you think?