Mr. Amanya Frank commonly known as Baru has informed us that his next project; Drugs will be released this month on 22. This is likely one of the EPs to anticipate this March.
This will follow his The New Wave III but as a project of it's own. Last year we received three EPs master minded by him. It is barely four months and we shall receive new music.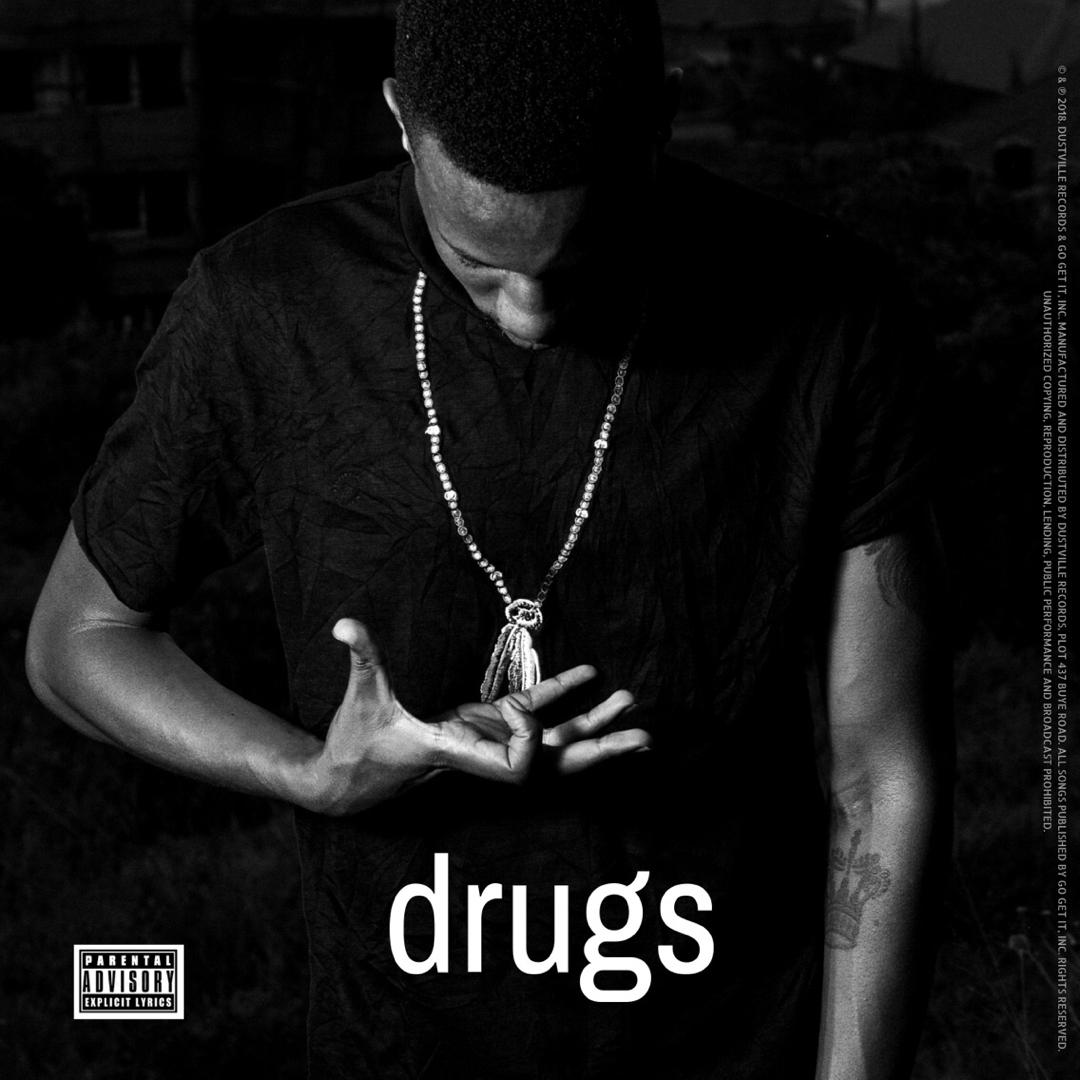 According to Baru, drugs is his best work so far and there is only one way to find out – when it drops. He says that various artists will be featured on the project.
Little is known about the project so far, for now we have at least artwork and a title. Anticipate!
About Author
________________________________
LISTEN TO THE NUVELIVE PODCAST:
---
NuveyLive is an Independent media platform for creatives
How to support The NuveyLive Podcast
ADVERTISE WITH US HERE