AFRIMMA recently nominated Keko this for the Best Female Rap act. This new was received with mixed reactions by most Ugandans since the rapper has been off the grid for a while.
Says alot about her influence and her time yes?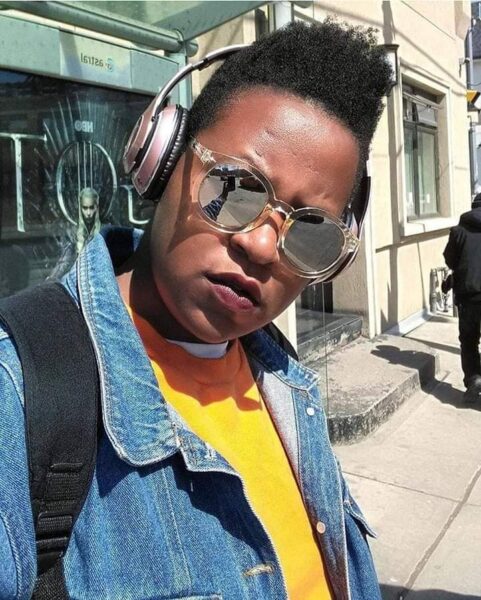 Keko hasn't been engaged in the Ugandan music scene for about 3years now. Before her retirement, Keko Town had released two mixtapes Paranoid, Love From Venus and an album Strides plus several singles and has features with a number of Artists. She won a nod for her collaborative project with Radio (RIP) and Weasel; How We do it remix
She was a fast growing Hip hop artiste and is the most commercially successful and mainstream female rapper to ever grace the mic in Uganda in the past decade. It's arguably clear her influence is still felt.
Most say her legacy hasn't been shaken even when she isn't active in the Ugandan music scene.
To vote her and other Ugandan artistes visit AFRIMMA website
What do you think ?
________________________________
LISTEN TO THE NUVELIVE PODCAST:
---
NuveyLive is an Independent media platform for creatives
How to support The NuveyLive Podcast
ADVERTISE WITH US HERE