Read Time:
1 Minute, 39 Seconds
If we have an awards category in any Ugandan music awards for best rolled out album of 2020 then The Mith is already a nominee. The Ugandan Album is officially out today – by midnight it was here ready to be streamed or downloaded. Thomas 'The Mith' Mayanja teased this album publicly at the UG Hip Hop Awards '20 when he said the album is done while recieving the award for the best inspirational song – "Amen". At that time we thought by March we would have the album then – well according to him COVID19 happened and it was delayed abit. It's now out.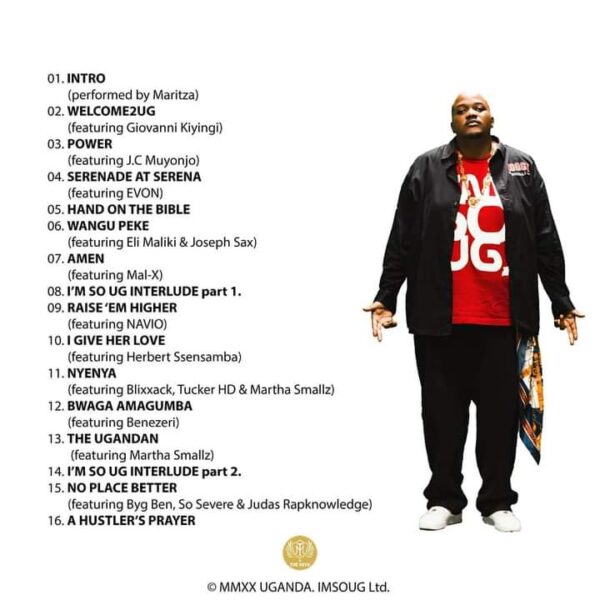 Between March and until yesterday 23 September, the teasing has allowed his fans to follow as he gave them an almost daily update of who is on the album, the whole process and more. It has been exciting and engaging for him and the fans. This morning on X FM 94.8 he said he wanted to make his Mr. So UG persona soundly official on an album and he was listening to several Artistes featured on, and also wanted to make an album that can have the young and older Artistes together. The Mith also made a conscious decision to have the album have more live instrumentation.
The 16 track project features, Navio, Tucker HD, Blixxack, Judas Rapknowledge, Evon the Singer, Giovanni Kiyinji, Joseph Sax, Maritza, Byg Ben, Eli Maliki, Benezeri, Martha SMALLZ, JC Muyonjo, Mal X, So Severe, Herbert Ssensamba and lyrics by Sam Lamara on the title track "The Ugandan".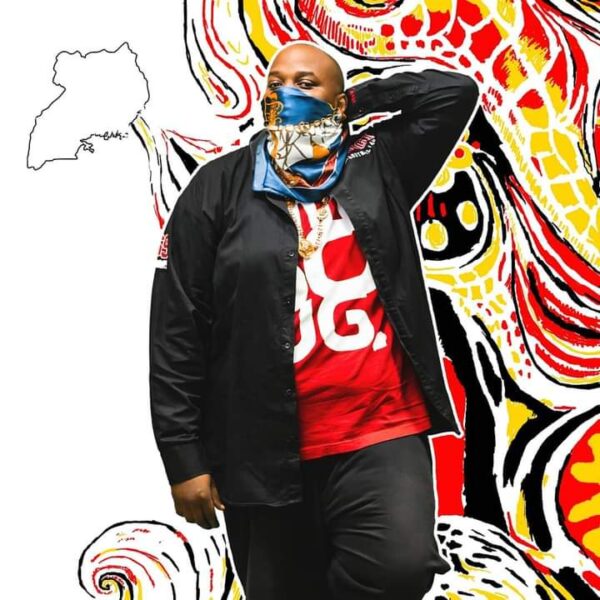 With this project he celebrates Uganda explicitly, his ethnicity and above all has fan on this project. The Ugandan runs for 1hour and about 44seconds. It follows his Destination Africa which was released  4 years ago. The Ugandan is his third album. 
You can stream The Mith's album on all Streaming services follow this link here
Those who want physical copies they are also available. 
Stream on tidal below: 
https://tidal.com/album/155463592
________________________________
LISTEN TO THE NUVELIVE PODCAST:
---
NuveyLive is an Independent media platform for creatives
How to support The NuveyLive Podcast
ADVERTISE WITH US HERE