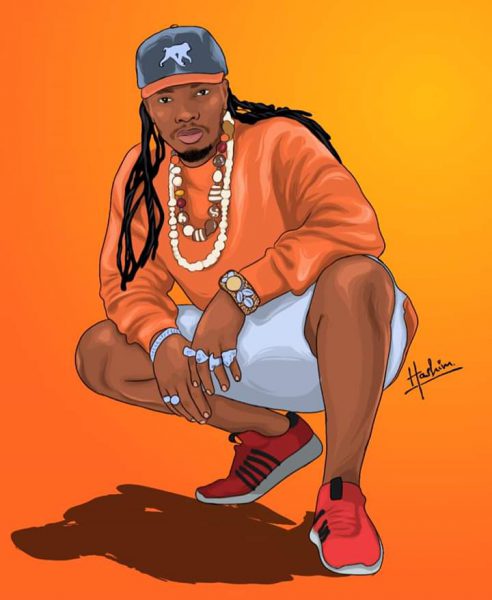 The top baboon,luga flow maestro GNL Zamba has released ferocious "How Many Mics (The Zeitgeist Freestyle)" talking the past, present and future. He last week (on social media) made claims that he made a billion uganda shillings and this release coincides with the talk around whether it's true he sold 100000 copies of The Spear album.
"How Many Mics" is rhetoric. He reminds us of how deadly he can get with the mic, his past glory, haters and how well travelled he has become. He talks coming from the ghetto to making it big. This project is a summary of his progress and an outlet to prove and clarify Zamba the great still exists.
Delivered in a news anchor style, we tune into the (GNL Zamba) greatness for about 12 minutes in the visual. Zamba drops shade on kidandali and further more he says he is a Kanye West, a Jay Z and Elon Musk for us to watch.
Watch below:
Comment what you think of the project.
________________________________
LISTEN TO THE NUVELIVE PODCAST:
---
NuveyLive is an Independent media platform for creatives
How to support The NuveyLive Podcast
ADVERTISE WITH US HERE