Ledra & MaFB team up on new song for the love of the "Waistline"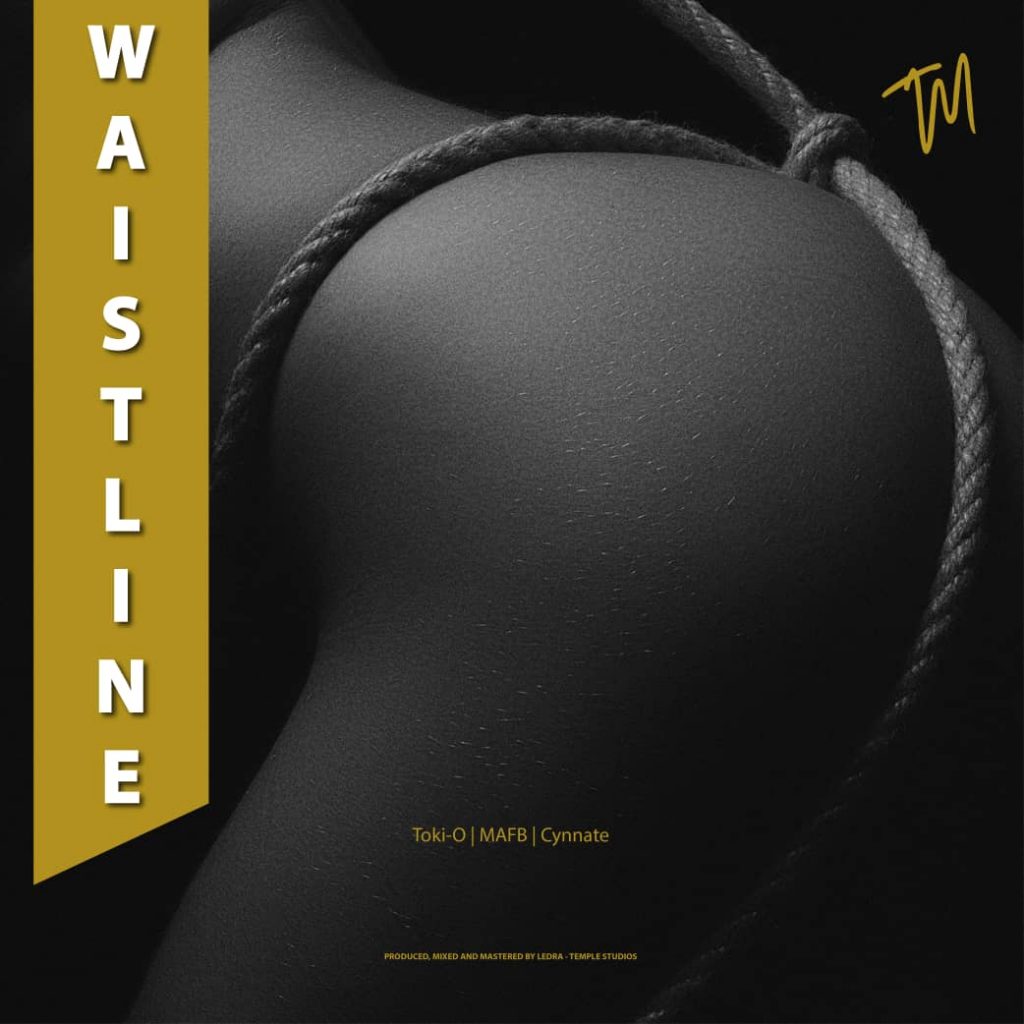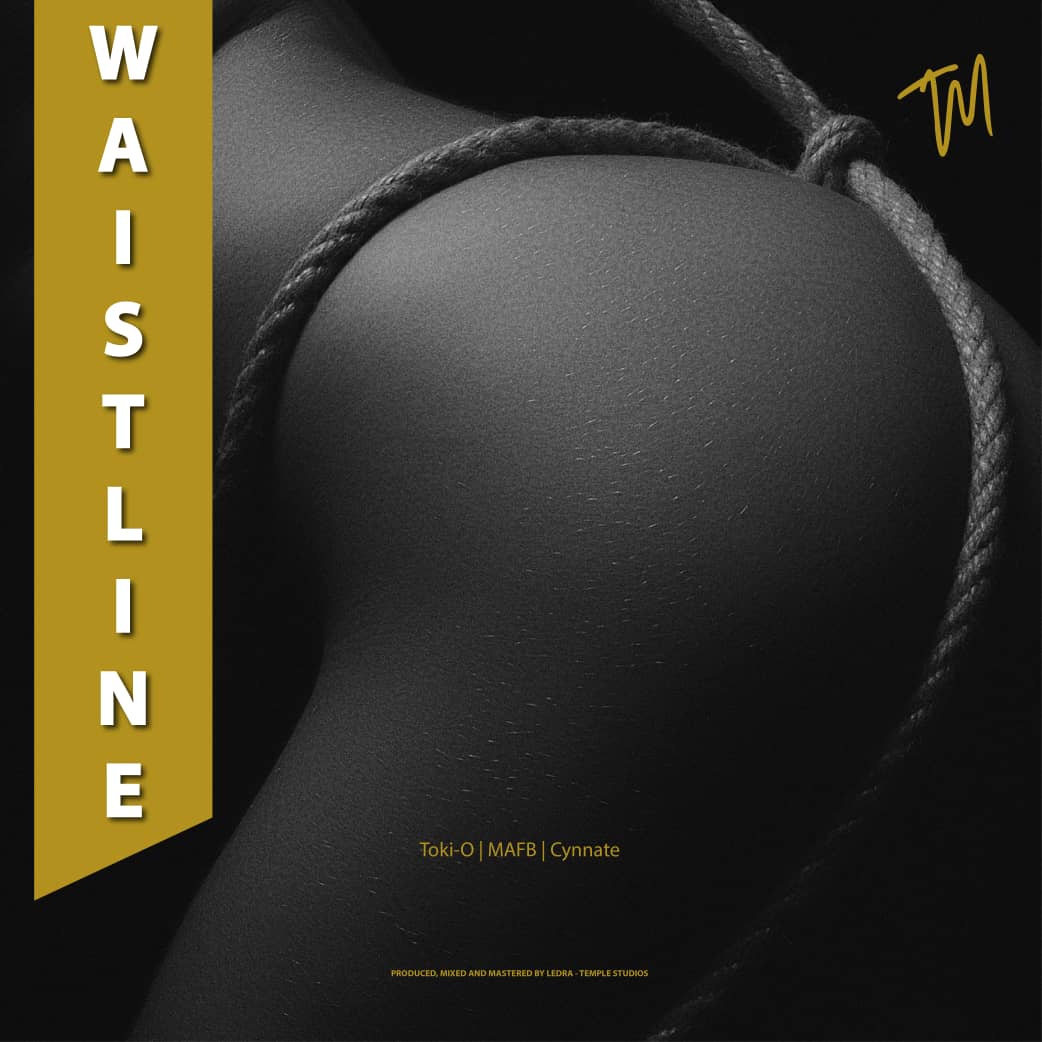 Music allows several artists to express themselves and to talk about numerous topics. Ledra teamed up with fellow Tempo music artist MAFB for this new single to talk about a lady with a "Waistline". They talk about her on the baseline as she grooves.
It is been a while since the two Tempo monks released new music. Ledra whose skill set stretches to production produced this new track which could if pushed make it to your favourite club rotation. The track also features Toki-O and Cyanate.
Stream it below:
https://youtu.be/1x4_hJuety4
________________________________
LISTEN TO THE NUVELIVE PODCAST:
---
NuveyLive is an Independent media platform for creatives
How to support The NuveyLive Podcast
ADVERTISE WITH US HERE