Pryce Teeba to release a song every month – here is "Kindazzi"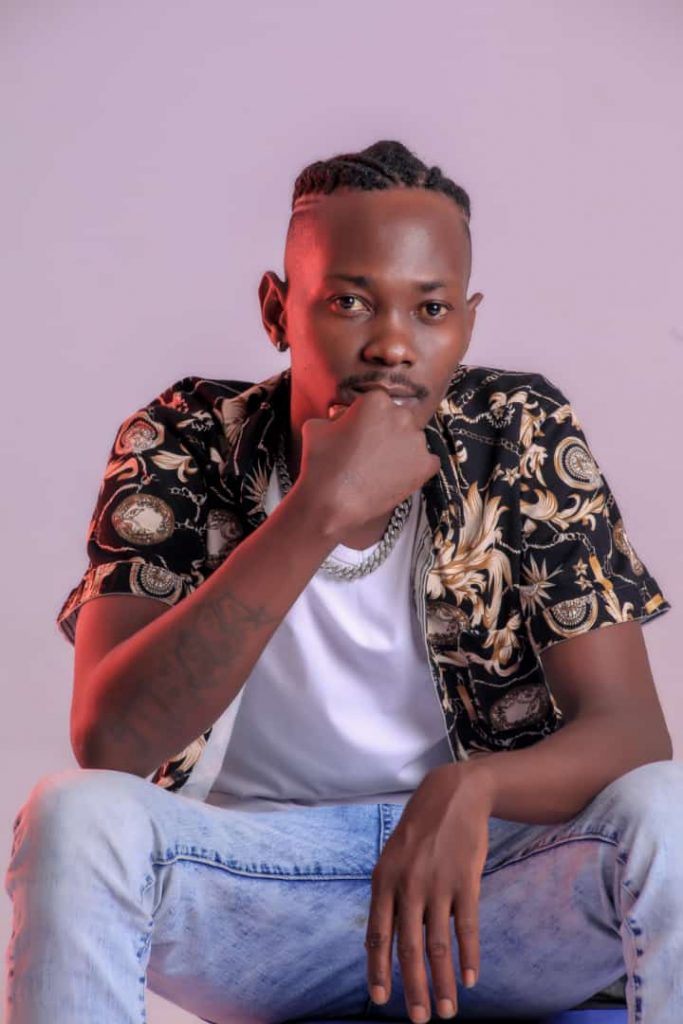 Pryce Teeba ever since 2015 he has managed to release at least 3 singles a year and now he is promising to release a song every month. I can imagine the look on your face. This is an ambitious feat but the mayor says he will ensure he drops new music every month – what can we do? Listen, stream and share the music if we like it.
It is not yet clear the motive of this bold move from Teeba. A few months ago he dropped a collaborative EP with Baru and he back at releasing more music. The question we should so right now is – have you listened to all these projects?
As we wait for the next month, stream new "Kindazzi" below:
About Author
________________________________
LISTEN TO THE NUVELIVE PODCAST:
---
NuveyLive is an Independent media platform for creatives
How to support The NuveyLive Podcast
ADVERTISE WITH US HERE