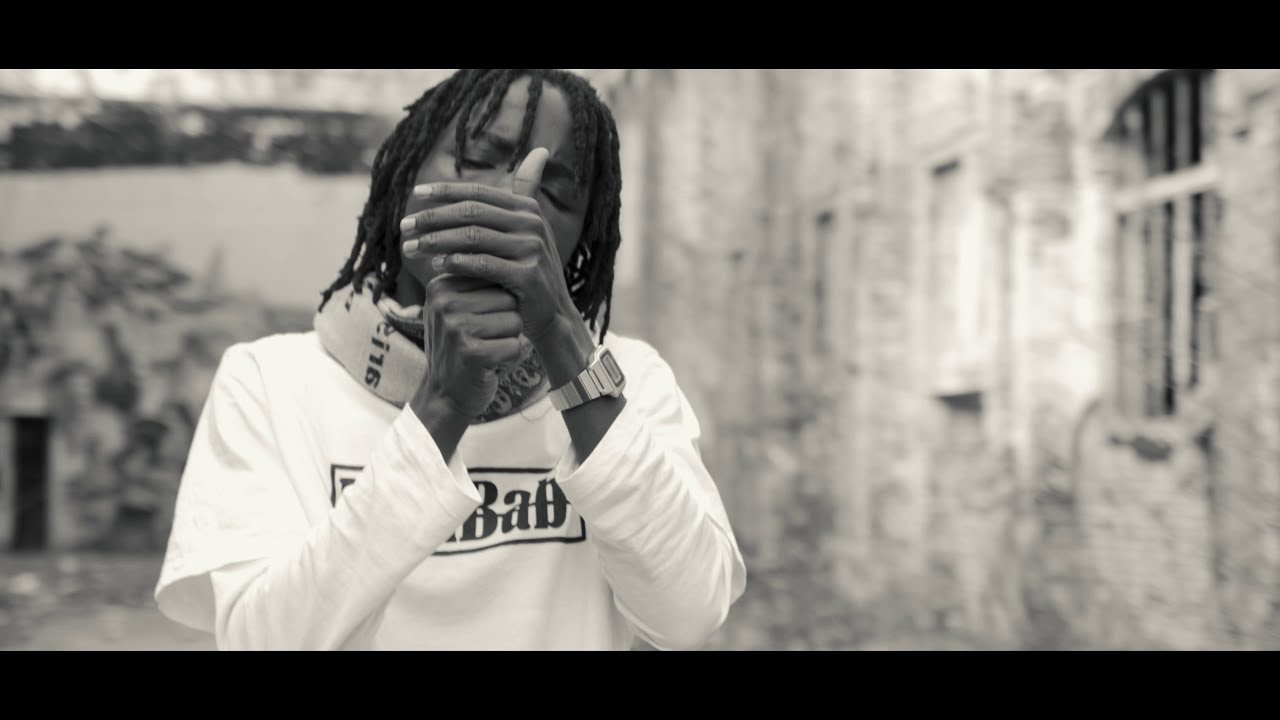 Listen to NuveyLive Article
If you are asked to list some of the ever growing and potential acts, the Namuwongo raised rapper Lil Rich shouldn't miss on that list. A student of the game who has gone through the Bayimba Hip Hop Boot Camp and Life itself – Lil Rich is resilient and carrying on with his career.
NEW MUSIC: Lil Rich re-ups Drake's "0 – 100" for new "Jungle". He uses the song  for activism, and gets a number of things off his chest. He stunts, pays  homage to Lumix (R.I.P).  "Jungle" carries a political air while still allowing Rich to play dope rapper.
Watch video below: