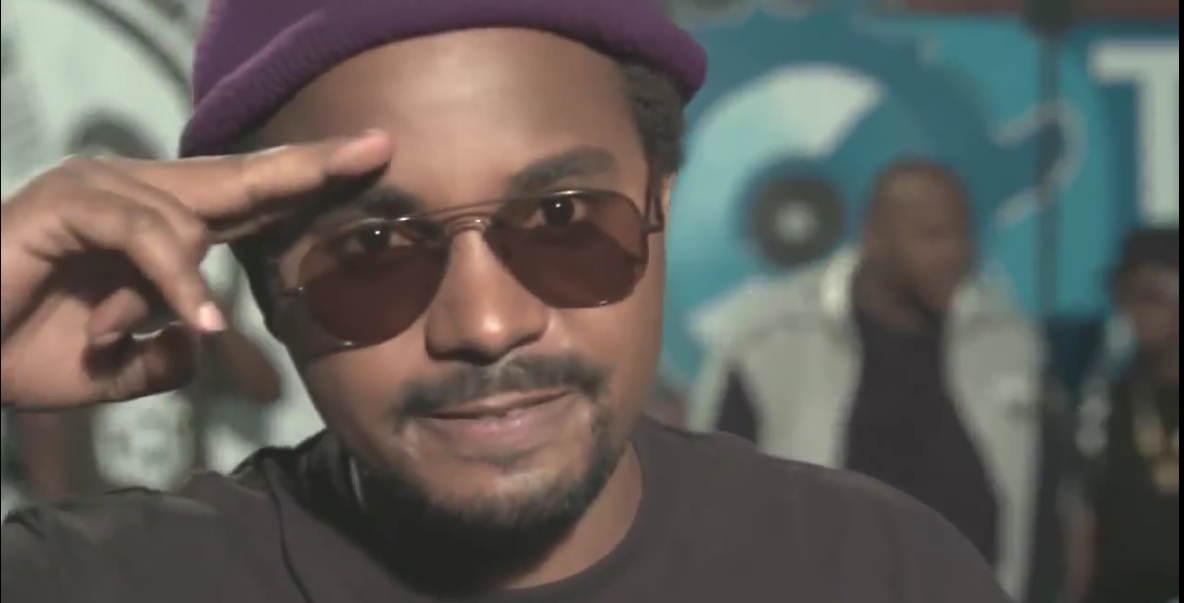 Listen to NuveyLive Article
Llyboc has been so silent or following the game low key. The last time we covered him he had just dropped 'Dancehall Kifees'that is about October of 2017. He has broken the long silence with a brand new offering 'Kyekiliwo' with Ledra working the beat and J45 and Lawraid on the mix and master.
On this he features Victoria and SP who equally has not been releasing music for a while. LL takes the lead on verses while the rest assist on the hook. Stream the track below and tell us what you think.