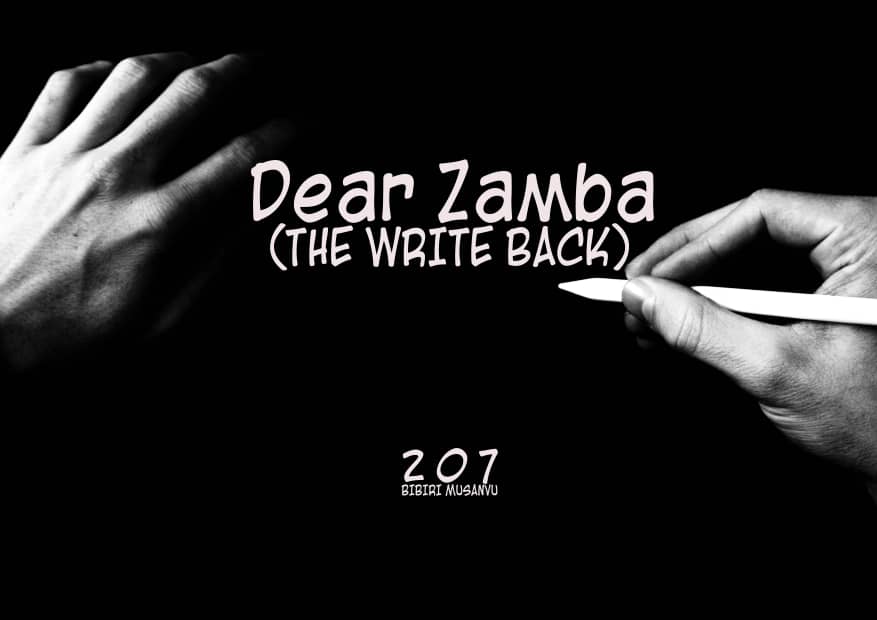 You only know a rapper reached his peak and legendary status when you see tracks made about them or dedicated to them. A few hours ago, GNL Zamba released "Dear Hip Hop" produced by Baru – talking about his journey in hip hop, love and homage to the forefathers. 207 has just released a response to the track, and he calls it "Dear Zamba (The Write Back"
207 is a Luga Flow rapper and music producer. His new song idolises GNL, pays homage to him, and thanks him for paving away for a generation of rappers. On this, 207 a Luwero based creative talks of his encounter with Zamba and what it's like to know that he is releasing music now.
It is a letter directed to The rapper and entrepreneur GNL Zamba. Listen to project below and comment what you think.
Update: 207 released a video for the song
Watch below: