Made in The West Nile collection, making noise in the North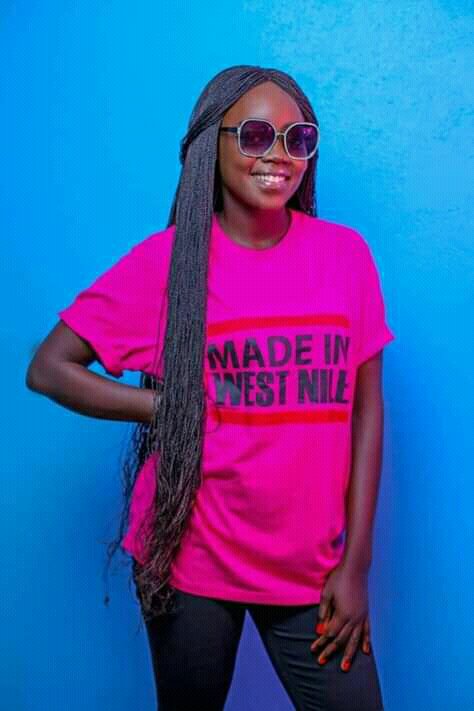 Rapper and entrepreneur OPU is adding apparel business to his tread with the Made in the West Nile collection. He started about two years ago to relocate physically and mentally so as to tap into the resources in the North.
His collection of Tees is available in Kampala and Koboko.
About Author
________________________________
LISTEN TO THE NUVELIVE PODCAST:
---
NuveyLive is an Independent media platform for creatives
How to support The NuveyLive Podcast
ADVERTISE WITH US HERE