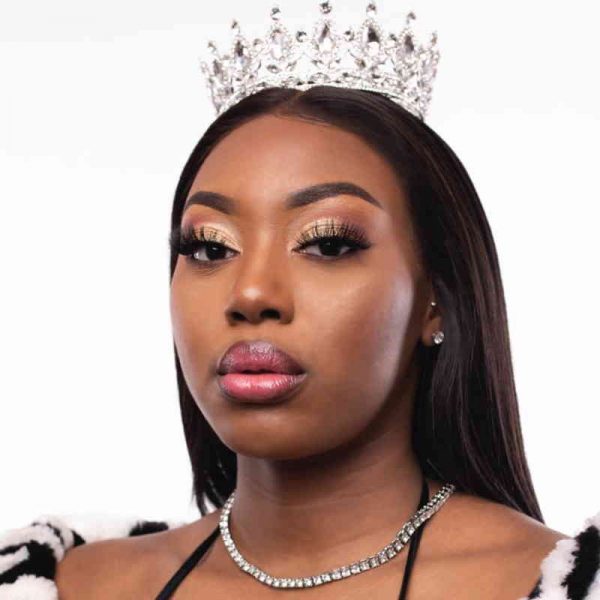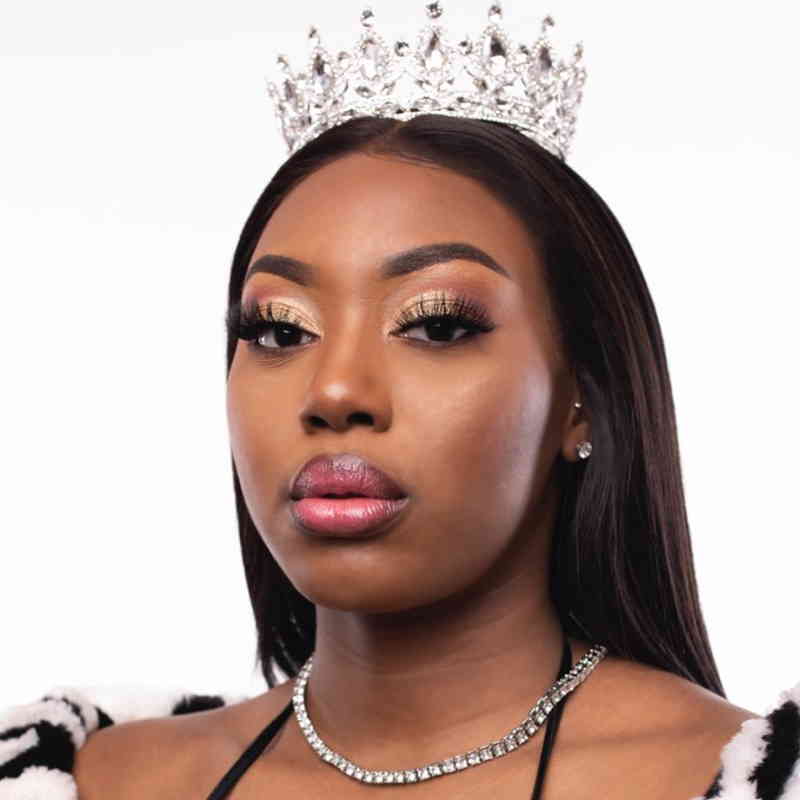 Ms Banks is delivering soon the long promised mixtape Bank Statement which was first announced in September 2021. Due to some delays, she is now ready to drop the project. This would be the next full length project ever since The Coldest Winter Part 2 (2019). Banks has dropped loosies here and there from last year collaborating and dropping her own joints.
Since last years "Go Low" and "Typa Way" (March 2022), "Bounce" is the latest offering which has come with a video setting the pace for Bank Statement. The Britain based rapper of Nigerian and Ugandan decent, has consistently put in work and continues to drop music. Ms Banks on the song explores the raunchy realm with this one and for sure talking about making it bounce for her man.
Bank Statement is set to be released on 15th July, 2022.
Listen to "Bounce" below:
Watch the visual below:
________________________________
LISTEN TO THE NUVELIVE PODCAST:
---
NuveyLive is an Independent media platform for creatives
How to support The NuveyLive Podcast
ADVERTISE WITH US HERE