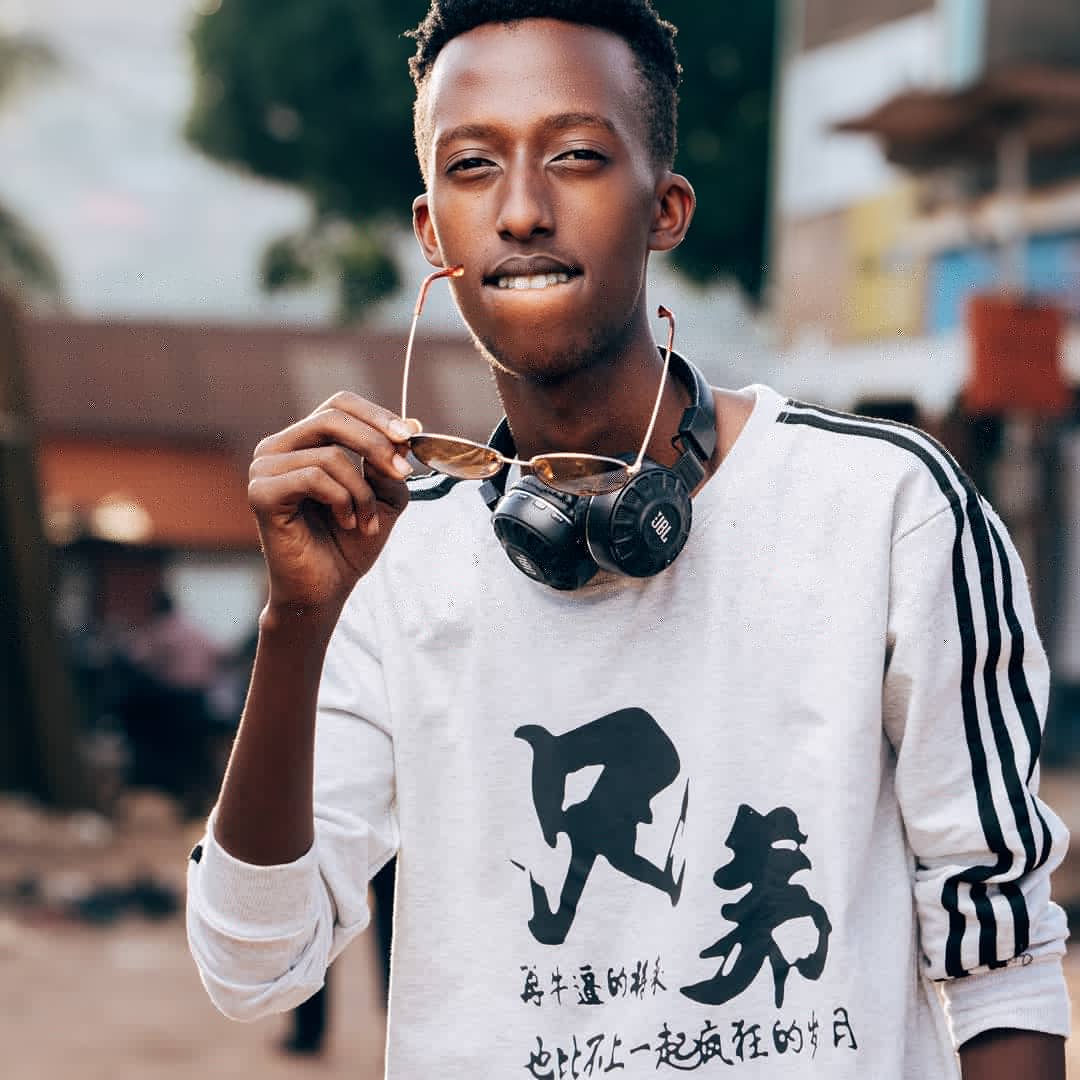 Listen to NuveyLive Article
The Homie has released his first single, "Say Goodbye" off an EP he is working on. On the track he shows off his singing abilities first and straight spits about a number of things including the life before he picked up a microphone.
The slim rapper with big dreams, was part of the MTN rap battles competition and came off as second runner up. He was loved by many for his witty, smooth and laid back rapping. On his new single he shows us that life has to go on as he soars to the next stage as a recording artist. He raps with somewhat pain about his past on a Century Vybz beat, and says good bye to all negative energy.
The Homie is one of the new generation rappers we should watch out for. Get his track below:
Download Now