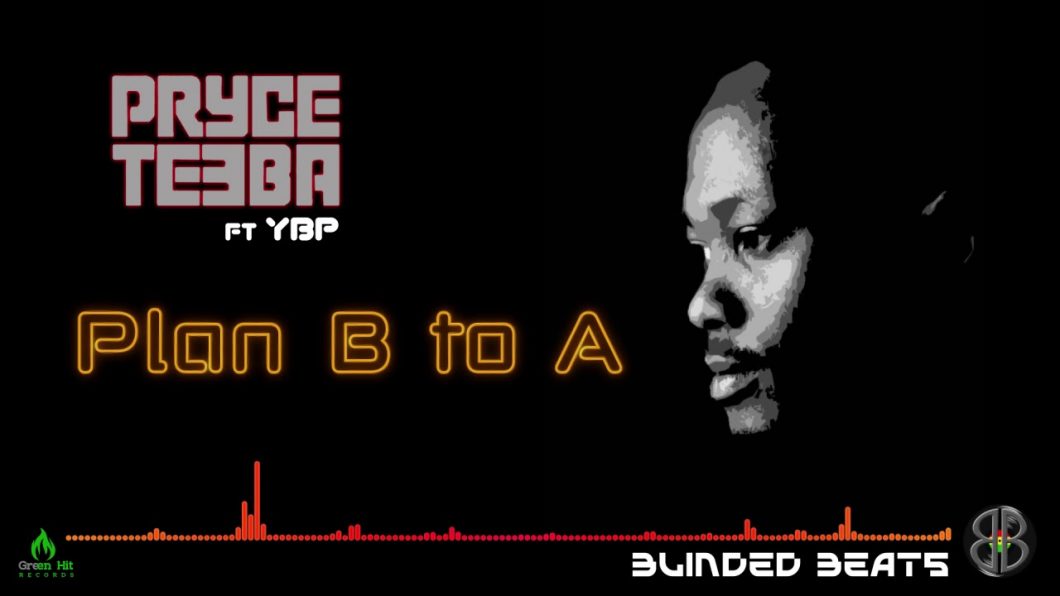 The Lord Mayor of rap, Pryce Teeba has released a fresh song "Plan B to A" featuring YPB. It's deep, introspective and very insightful. He touches on topics like child custody, his baby mama, the need to focus on the future and ignore ruins of the past. Pryce is known for weaving and telling truths of the grind and this is deeper a reminder that he is passionate about uplifting his community.
He raps his truth a through and asks his audience to stop procrastinating and kick the blanket to go out there and grind, if Fresh Kid followed his passion who are you?
Pryce Teeba is one of the best rappers this country has had even though he is slept on . He has been in the game for long, transformed and innovated, had a hit and very dope bodies of work. His career has faced some complications but the born hustler and rapper has consistently released so much music that fans really have to digest. "Plan B to A" speaks his life briefly and emphasises hard work, reinvention, and pivoting if the plan isn't working and damn the past!
Stream below:
share!
________________________________
LISTEN TO THE NUVELIVE PODCAST:
---
NuveyLive is an Independent media platform for creatives
How to support The NuveyLive Podcast
ADVERTISE WITH US HERE