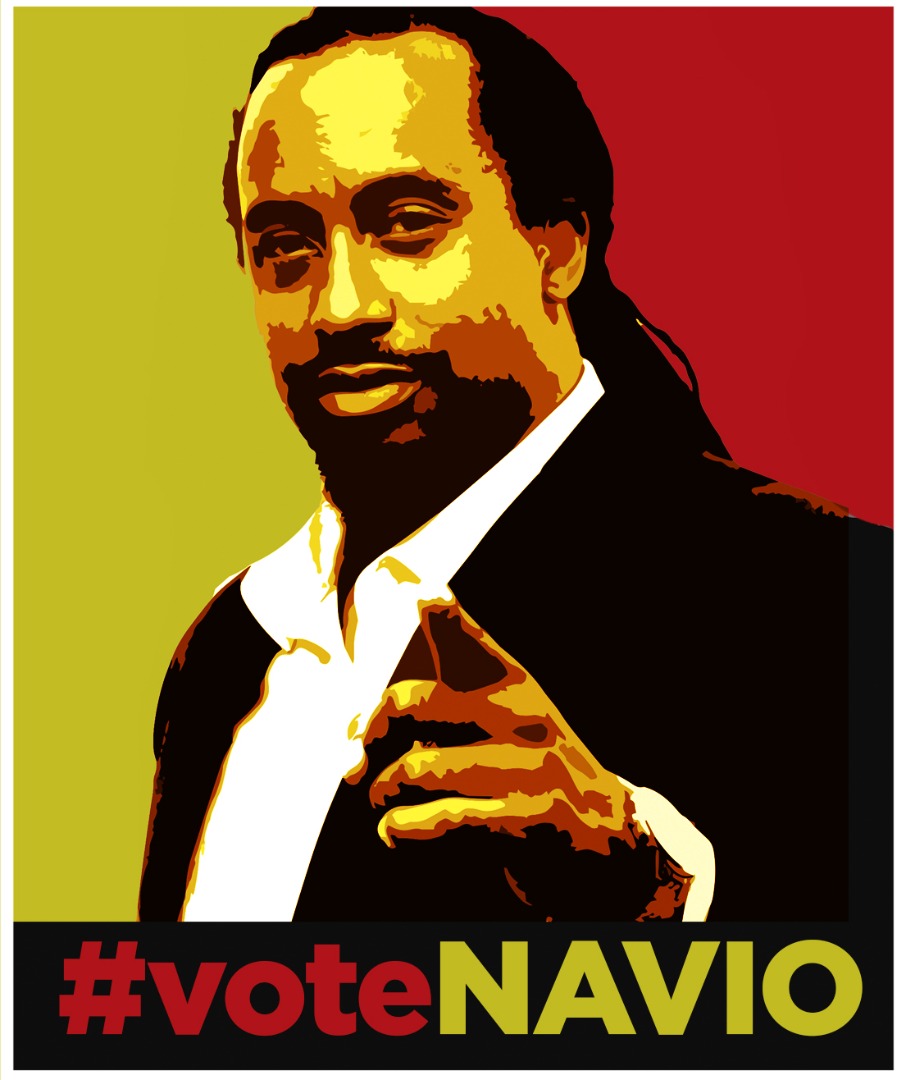 Read Time:
1 Minute, 23 Seconds
On social media the hashtag #VoteNavio has been used since last week ( from 5th September) which initially brought speculation of a possible run for office. Navio as the mayor? Navio as a member of parliament? We asked ourselves how did he move from music to politics real quick?
Well VOTE simply stands for "Vibes out the East" – a name for his forth coming album and the sixth in his full-length discography following Strength In Number (2020). Navio carries forward his East Lord moniker with the strides for the new album.
The project has been long teased since last year 2021. Vibes Out of The East will be released this month September 23. Pre save it here
To tease VOTE further he has dropped yet another single since "RAHA", "Let's Do It" (Tukoleele) which features Kenyan singer Nviiri The Storyteller of the Sauti Sol's Sol Generation. Conceptually this new single allows us to anticipate even further for vibes out of the east.
The Nessim produced "Tukoleele" explores the freaky and ready to ride or die aspirations of party people. The song has the weekend/ Friday and a road trip vibe written all over it as stressed by Nviri on his verse; Leo ni Friday/I am feeling haire (Swahili for today is Friday). "Lets Do it" is a call to action to get lit!
*EDIT: The video done by Sasha Vybz was released on 16th September, 2022
Listen below:
________________________________
LISTEN TO THE NUVELIVE PODCAST:
---
NuveyLive is an Independent media platform for creatives
How to support The NuveyLive Podcast
ADVERTISE WITH US HERE