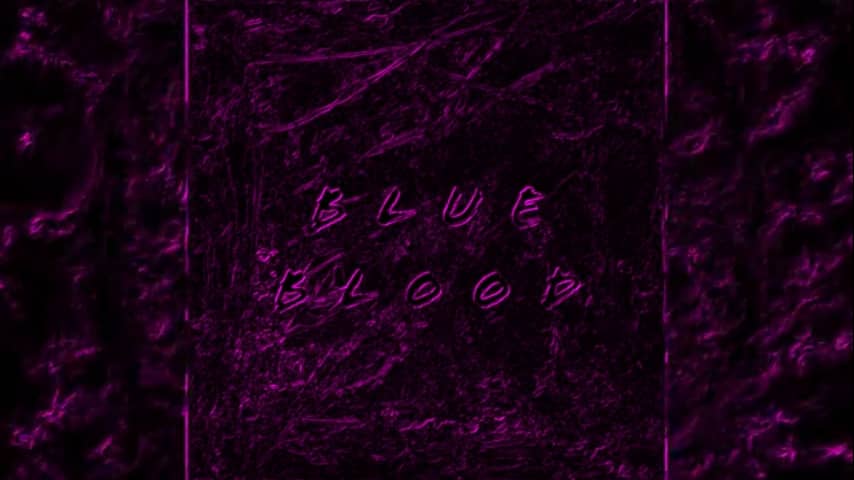 Listen to NuveyLive Article
Kavali has released new single "Blue Blood" which is filled with dark themes, pessimistic stances and rhetoric. Kavali on Social Introvert showcased his penchant for dreamy flows on this new track he takes the same approach.
According to Kavali: "Blue Blood" is the first single off a forthcoming EP Drunk Intelligence which is likely to drop this July.