Lyrical Micheal is in love here is "Niwowe Mbona" as proof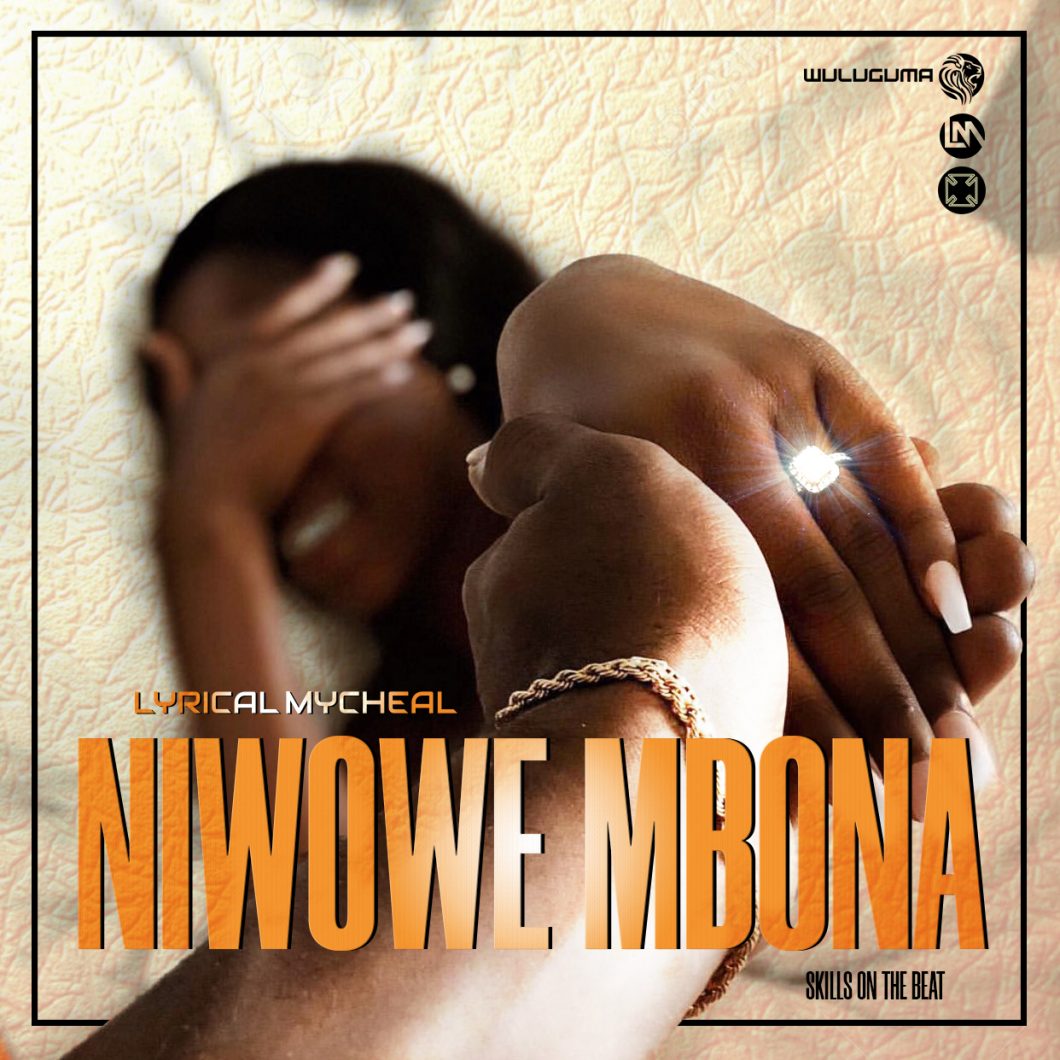 Love is in the air: Lyrical Micheal has released "Niwowe Mbona" a new single off his forthcoming album Unmask. In a message he told us since: "It's a month of love, hearts everywhere." the project is released and also he is likely in love. The track was produced by Skills On Da Beat.
The track is an appreciation and clear admittion of love. LM is one of the hardest working artists we have who for a long time has been holding the gospel music banner along side Barna, Waade and artists of his generation. The month of love has just offered us a gift.
Fall in Love with this one:
https://youtu.be/DFTZIL0Kr_c
About Author
________________________________
LISTEN TO THE NUVELIVE PODCAST:
---
NuveyLive is an Independent media platform for creatives
How to support The NuveyLive Podcast
ADVERTISE WITH US HERE