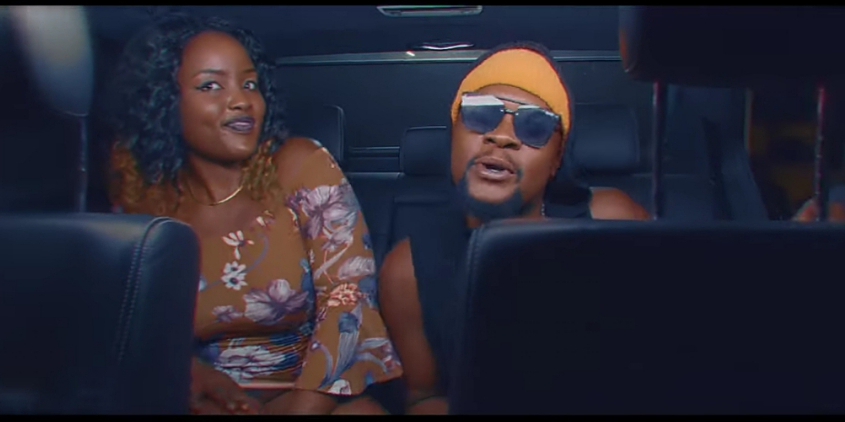 Santana Karma is preparing to release an album any time from now. For a while he has been releasing a singles to keep us in tune with what to expect. Today Aug. 24 he has officially released the "Boilo" video and it's not about food as you know it. The song talks about all those who like to "eat" Boilo.
The 100 Acres boss on this one metaphorically talks raunchy and tells a story of a lady who presumably is "generous" with her goodies, that she likely utilises to stay afloat. "Boilo" is not as direct as most songs Santana has mad. The signature humour on the song is fairly represented in the visual. This one is not to pass the censorship board, this is Santana desiring his fans to be attentive and go deeper.
Hopefully the Did It For Africa album will be released soon as he revealed himself on an episode of the Street Credit Show on Magic HD Uganda.
Watch the "Boilo" video here
About Author
________________________________
LISTEN TO THE NUVELIVE PODCAST:
---
NuveyLive is an Independent media platform for creatives
How to support The NuveyLive Podcast
ADVERTISE WITH US HERE