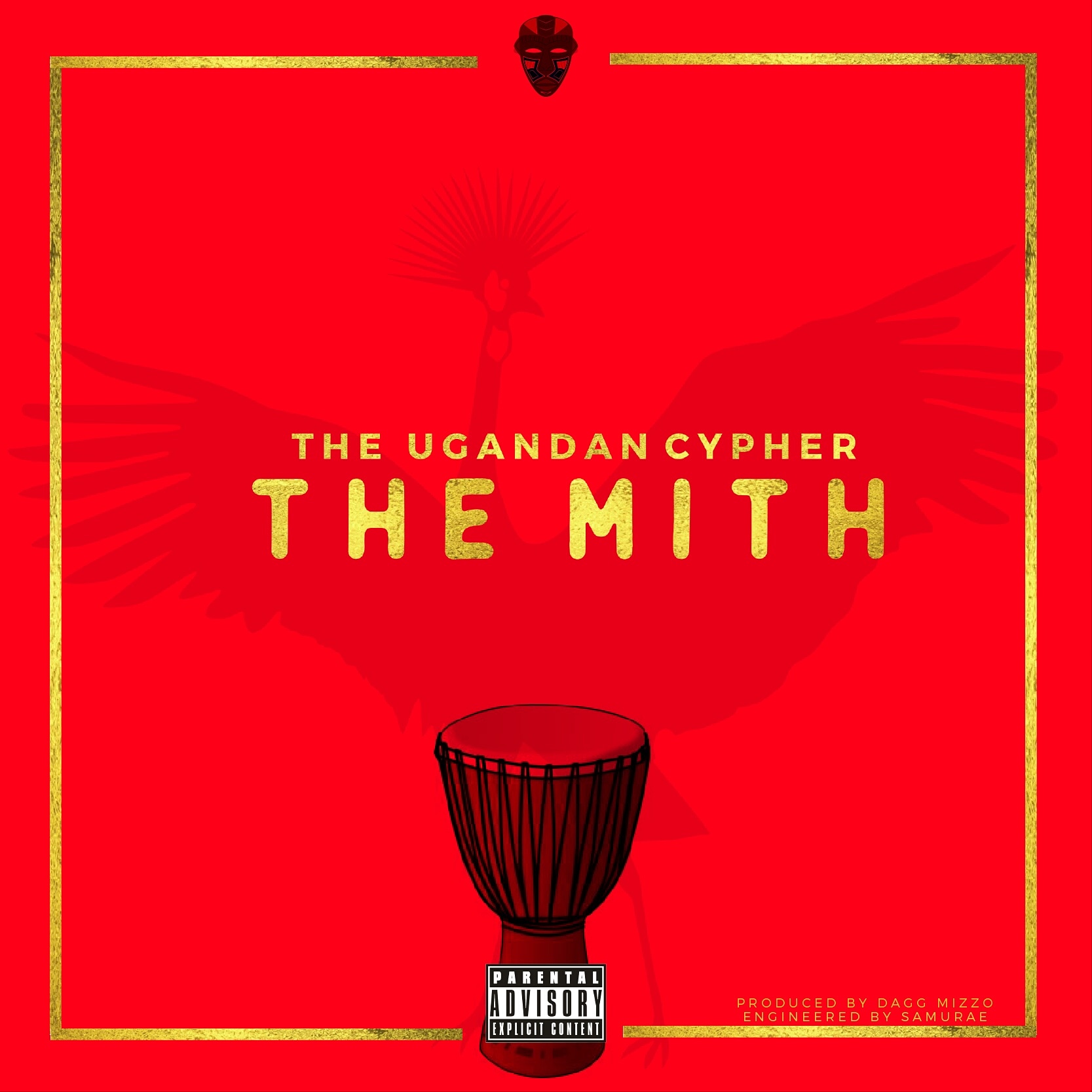 "The Ugandan Cypher Part 1" is officially out and The Mith didn't come to play around with the creative pen. The lyrical warfare that he brings to us is an indicator of his forthcoming album The Ugandan Album, which is complete, only waiting for a release date.
On this new single, The Mith is addressing us about his passion for the music,the art form, work, family, friends and a warning shots to anyone tries to come in between what he loves. He also goes a head to brag about his lyrical abilities by referencing Navio, King Kaka, Tucker and Code and so much more.
"The Ugandan Cypher Part 1" is out officially for us to quench our thirst as we wait for his album. His brother in rap, Navio is equally ready to drop an album. Could this Cypher be a tip?
Stream/download
Share share and make UGHipHop Great again
About Author
________________________________
LISTEN TO THE NUVELIVE PODCAST:
---
NuveyLive is an Independent media platform for creatives
How to support The NuveyLive Podcast
ADVERTISE WITH US HERE