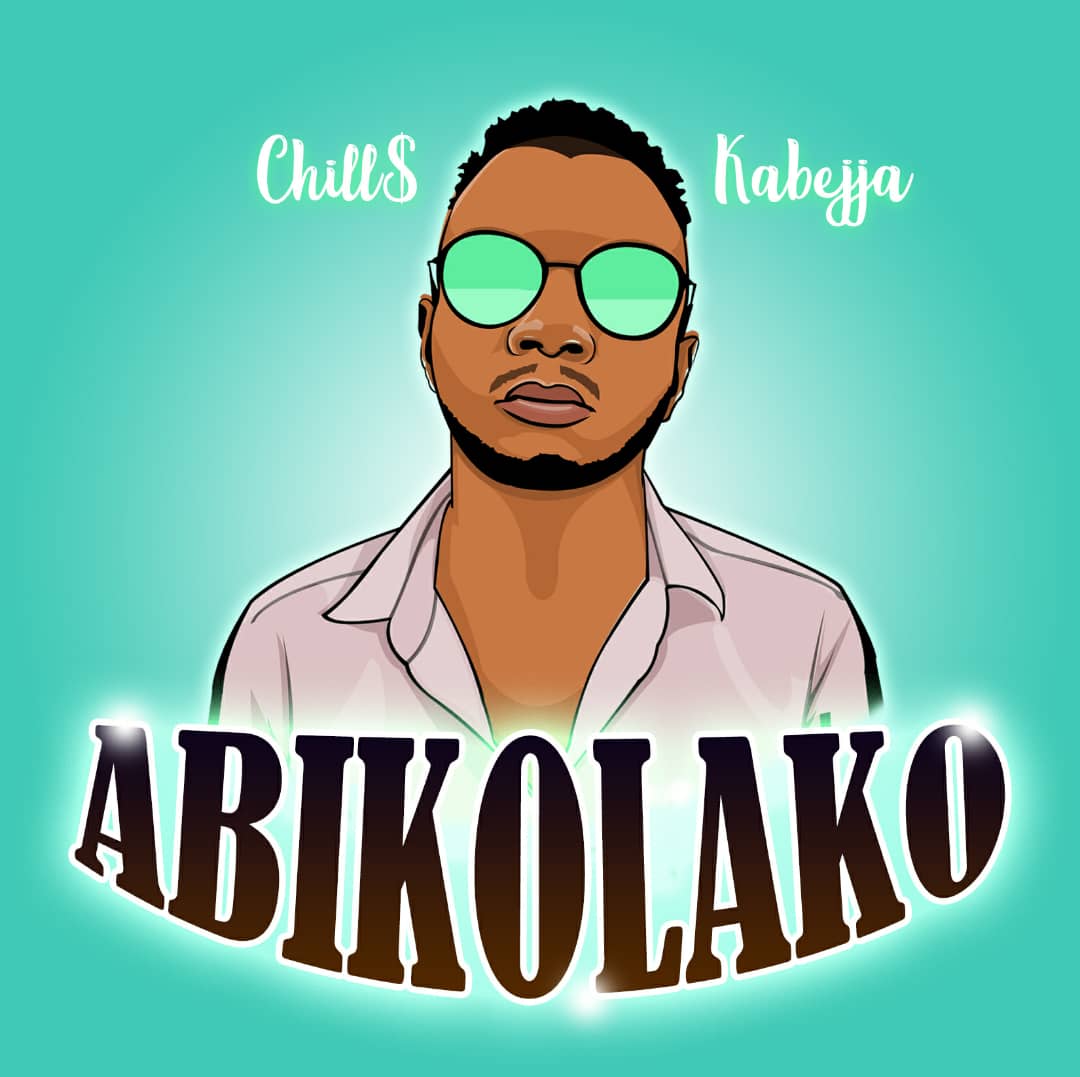 Chill$ Kabejja is currently working on an album and "Abikolako" is the second single off Tebindya. On this track he requests us to stay hopeful and believe in God especially in these hard times.
"Abilako" makes us aware of his constant progression, in delivery and confidence. He is improving day by day. You notice the authority as he spits bars of hope. The track is produced by Chill$'s personal producer Amstar beats.
Chill$ says video for the song will be released immediately after the lock down.
Correction: earlier on we reported that "Chill$ is is one half of the gospel rap group Last Chill Benders with Bayichi Mpengo." We are informed Last Chill Benders is now just a record label.
Stream song: