The producer Nase Avatar will share the songs that changed his Life, 1 song everyday for 10 days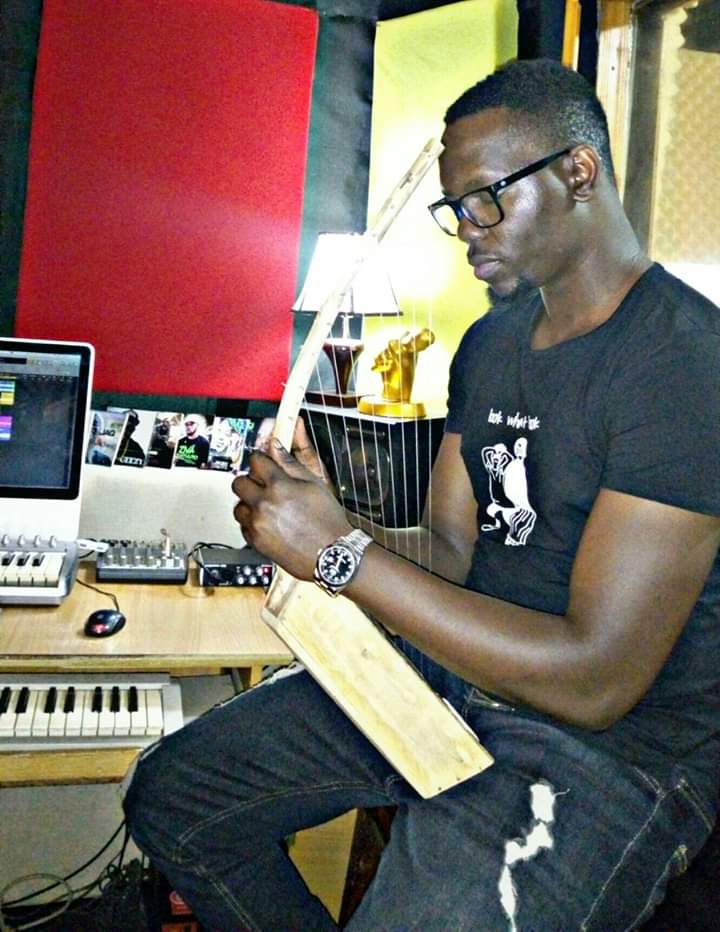 Nase Avatar a versatile music producer , award winning and professional music instructor has promised to share with us ten songs that changed his life for ten days. He didn't give particular reasons or what aspects but we can think around: he got the buzz or. A huge check from the songs.
"There're numbers of songs I've produced that changed my life. I'll be sharing one every day for 10 days. Randomly, no specific order." He posted on Facebook.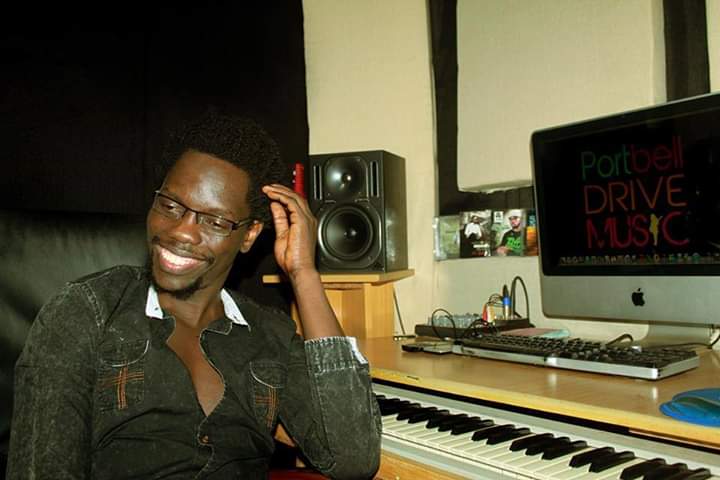 Nase went ahead to share immediately with us his number one, a song he produced for Eth called "Ennnanga".
You should know the context of the list is likely songs he produced or listened to, let's see how it goes and the next song will be. For now let's continue snooping and listen to the afro-rnb-whatever you might call it.
Want Promo? call +256789165732
About Author
________________________________
LISTEN TO THE NUVELIVE PODCAST:
---
NuveyLive is an Independent media platform for creatives
How to support The NuveyLive Podcast
ADVERTISE WITH US HERE