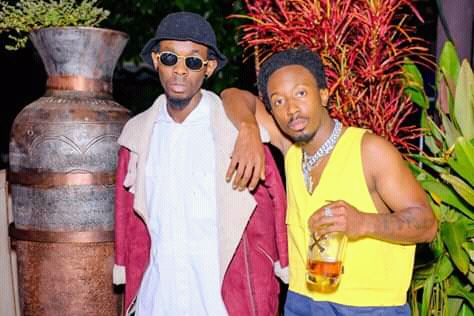 Listen to NuveyLive Article
DJ Crim is currently in album mode and in his rap element. "Nago" is the latest single off his forthcoming album Crim With Crown. On this he features Mun G who executes well. The track celebrates women and their endowments even though the visual representation carries on a narrative that is tired – throw bands in the air, see some a** shaking and more.
The DJ now turned rapper is doing a great job linking his DJ brand to artists and making sure great records are made from the collaboration. If you asked, Crim has been responsible for some of the important collaborations since 2016 when he teamed APass, Patrobas and Mun G (his long time collaborator).
Watch visual below: