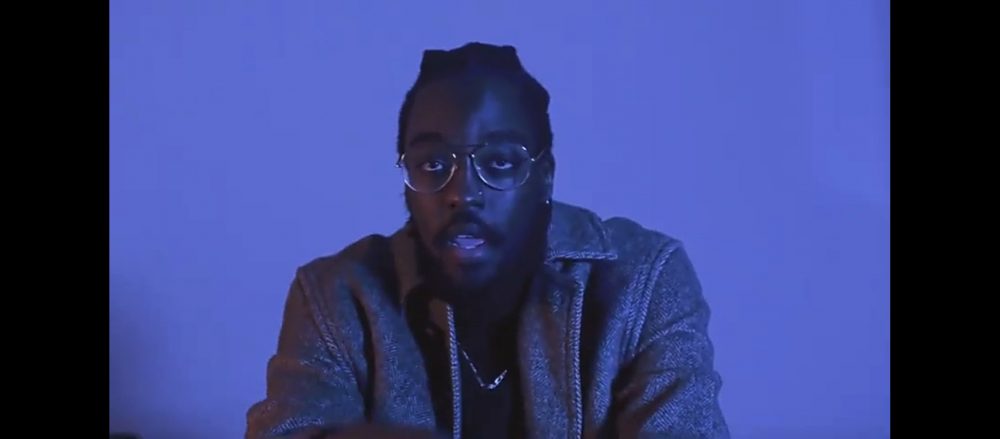 Blixxack is older, wiser and more skilled. Two days ago (26 February) the rapper celebrated his birthday which is also the same day he celebrates the release of Afropuccino (2018).
After months of silence (without releasing music) the wordsmith is back at it on the Anywallwell produced "Skin Care" mastered by long time collaborator Sam' Lamara. Blixxack puts his videography skills to the test by shooting, chopping and directing the reflective project (you will see the mirror shots).
Blixxack is confident in his "skin" now, having taken care and been taken care of by his girl (even though he gets dirty thoughts with her hands in his hair). He has the Tupac energy! He is enjoying this moment and celebrates the 6 years of Crucial Combination (Blixxack and Tucker HD duo).
"Skin Care" is also an interesting take on self care and staying positive. Hydrate while listening and watching the project and after do it, it's for your skin care.
Sips on glass of water.
As look forward to more music watch "Skin Care" below:
________________________________
LISTEN TO THE NUVELIVE PODCAST:
---
NuveyLive is an Independent media platform for creatives
How to support The NuveyLive Podcast
ADVERTISE WITH US HERE