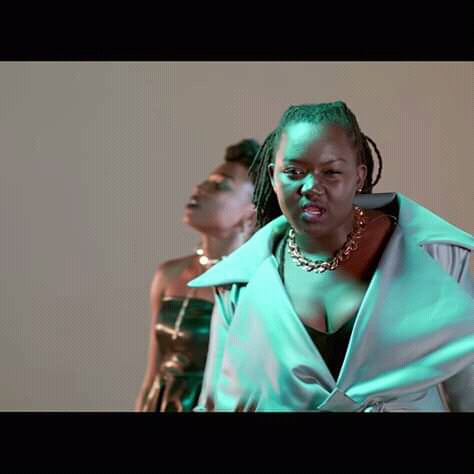 Shirley promised last year to release "Dedede" with a video to follow. Towards the end of December '18 she kept teasing the behind scenes pictures and kept us anticipating for the release – brace yourself it's out now.
The Nase Avatar produced track features José (singer) has finally received a Grate Make visual. For Shirley May 2019 starts at a high note and standard. The visual is a serious improvement, at least certifying the hustle and will visually satisfy fans who haven't seen Shirley dress to kill if ya know what I mean.
Watch the visual below and let us know what you think.