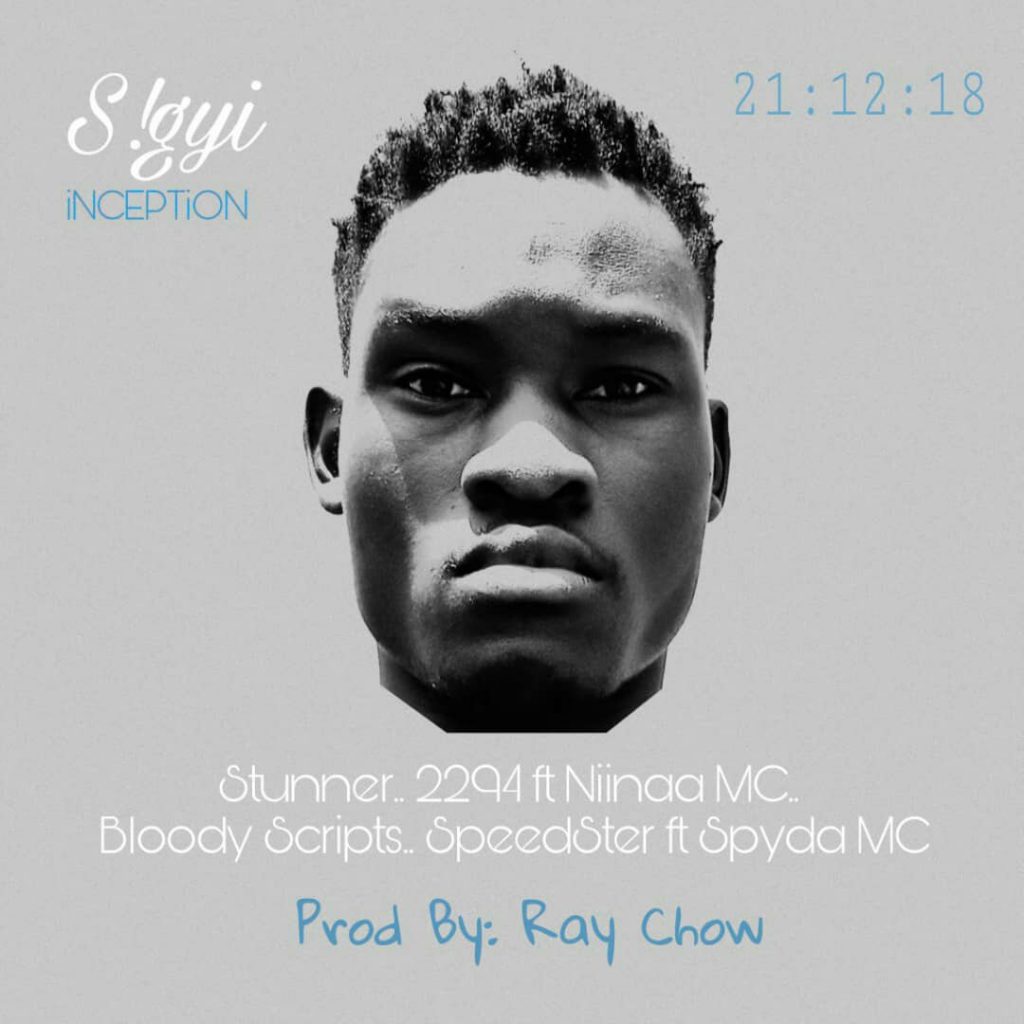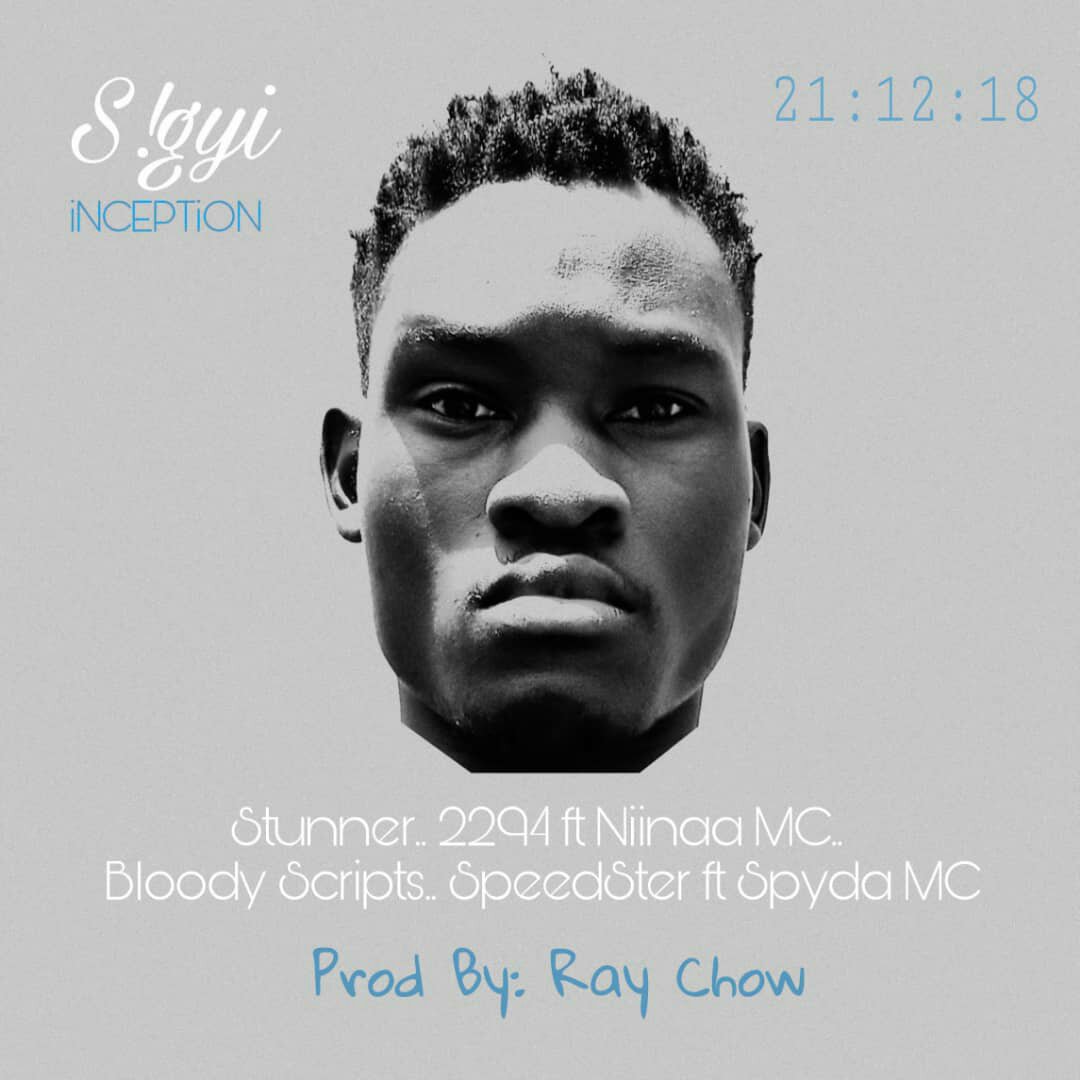 Read Time:
1 Minute, 4 Seconds
Not so many artists make a debut that is worth the ear. Inception is Sigyi's debut EP with guest features from Nina MC and Spyda MC.
Sigyi is a new comer at least to the masses and his debut EP reveals the budding MC's potential. On the entire project he explores various sounds akin to his influence. He raps both in Runyakole and English – if you have listened to 1Der Jr you will get the feel.
The EP is aimed at introducing us to Sigyi as symbolised through its title; Inception. This is the launch of Sigyi to potential listeners and fans. He dropped the project on 22 December a release we could say is bold because around this time of the year numerous listeners gravitate to what is familiar. Tell me Christmas wasn't on your mind or some kind of festive feeling?
The four-track Ep explores topics like admiration, the come up, the grind and lyrical prowess. It is definitely short and by the time you are done listening you wish to listen to more of him. He is bold in his delivery and saw raw, which gives you an impression he is one cat to watch out for – which is what it is.

Connect with Sigyi Here
stream project below:
________________________________
LISTEN TO THE NUVELIVE PODCAST:
---
NuveyLive is an Independent media platform for creatives
How to support The NuveyLive Podcast
ADVERTISE WITH US HERE