Drillz The Rapper has released title track "King X" off forthcoming EP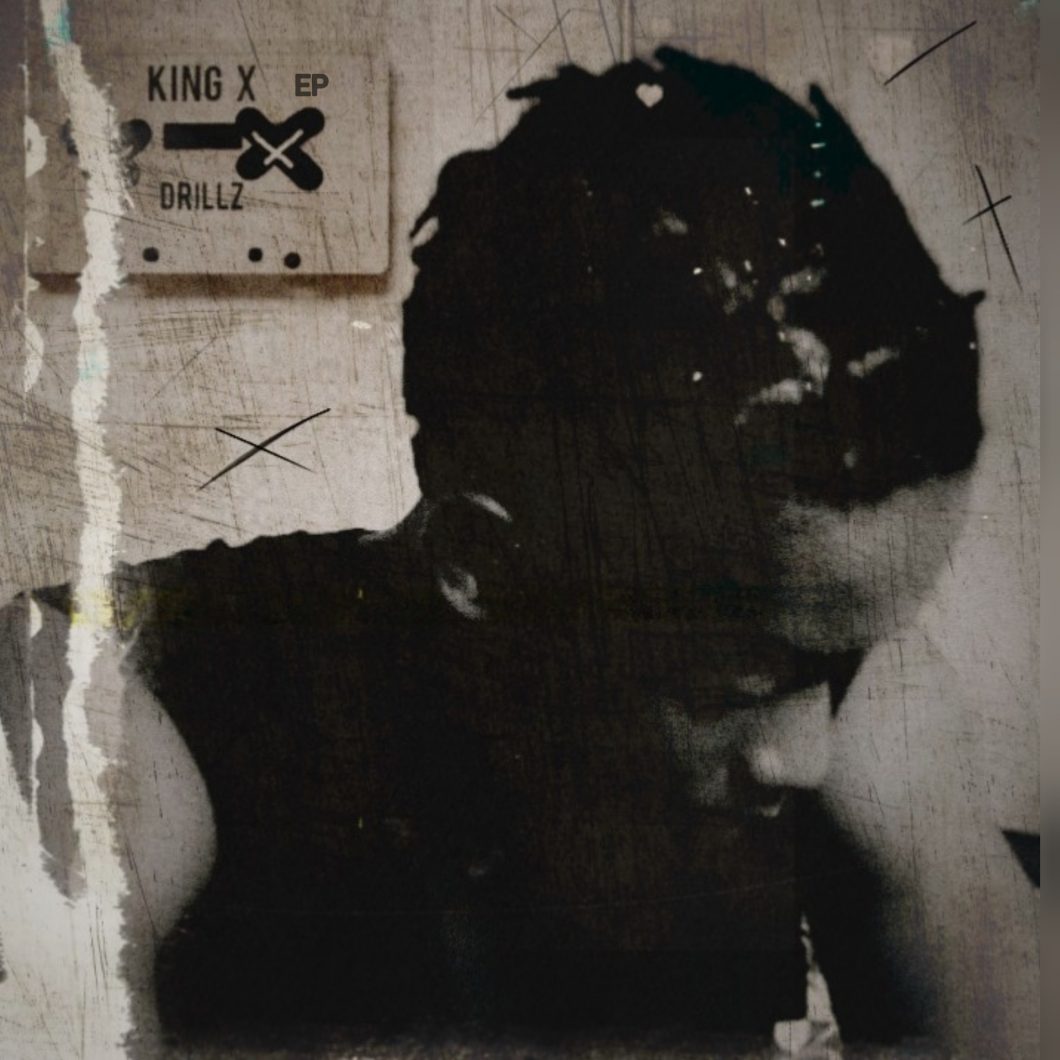 Drillz The Rapper is soon releasing a new EP titled King X and to build momentum for it he has released a new single "King X". This single is a title track and the second track on the EP. He produced, mixed and mastered the joint himself.
Kavali will also feature on the EP. On this single he shows off his lyrical abilities and a taste of what is likely coming on the project.
About Author
________________________________
LISTEN TO THE NUVELIVE PODCAST:
---
NuveyLive is an Independent media platform for creatives
How to support The NuveyLive Podcast
ADVERTISE WITH US HERE