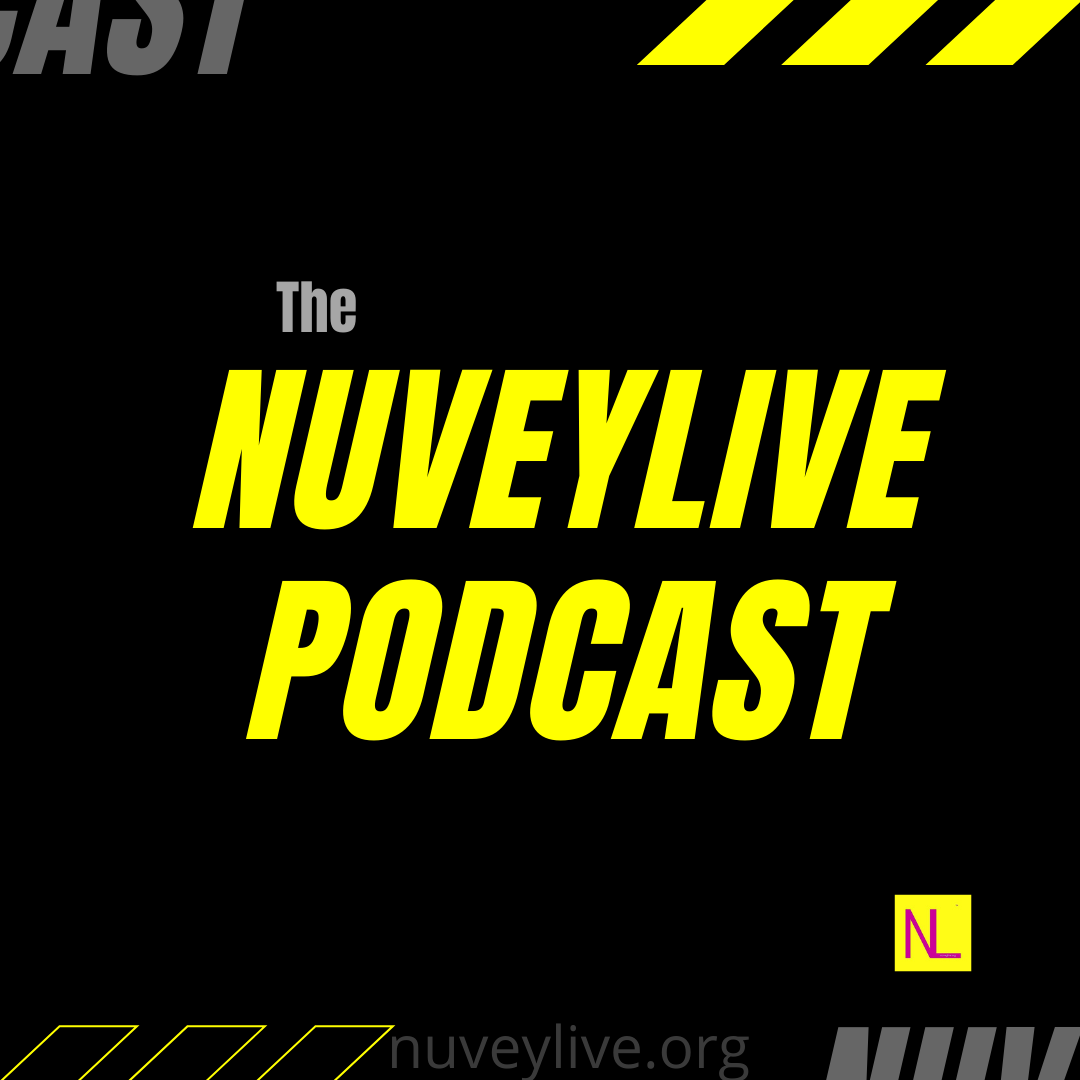 You might ask your self whether rappers do side hustles or not? If you are in the hip hop industry and working within it the question is easily answered with a LOUD "YES!" Some Hip Hop fans might not agree but all the same this episode will help answer that. Episode 3 is a follow up of our Weekly Podcast which is released every Tuesday. Last week I took you through the Importance of Hip Hop events and thanks to all those that downloaded and streamed.
I met Zenji, a friend of mine, a fan of our blog and podcast, a hip hop enthusiast last week. We incidentally met at this side hustle ( extra job or work) and he asked or to be honest tipped me to talk about side jobs that rappers do to support themselves. We where both at this place to do some work for an organization and his introspect was brilliant for me and i hope to host him one day.
Many rappers are in the corporate world one of them is Enygma, Young Nick and i think Sufuric too. The side hustle can be a main job you do and can earn you more than the genre and in fact supports you to pay for hip hop bill. A side hustle can help you support your music as regards rotation packaging and things that come in. Studio time, production costs come in as well.
This Episode is mainly for young rappers who need to know about why they need side hustles. Download below to find out.
---
---
Alternative Player
[archiveorg NuveyLIVEPodcastHULEpisode3 width=640 height=30 frameborder=0 webkitallowfullscreen=true mozallowfullscreen=true]
---
---
_________________________________
LISTEN TO THE NUVELIVE PODCAST: