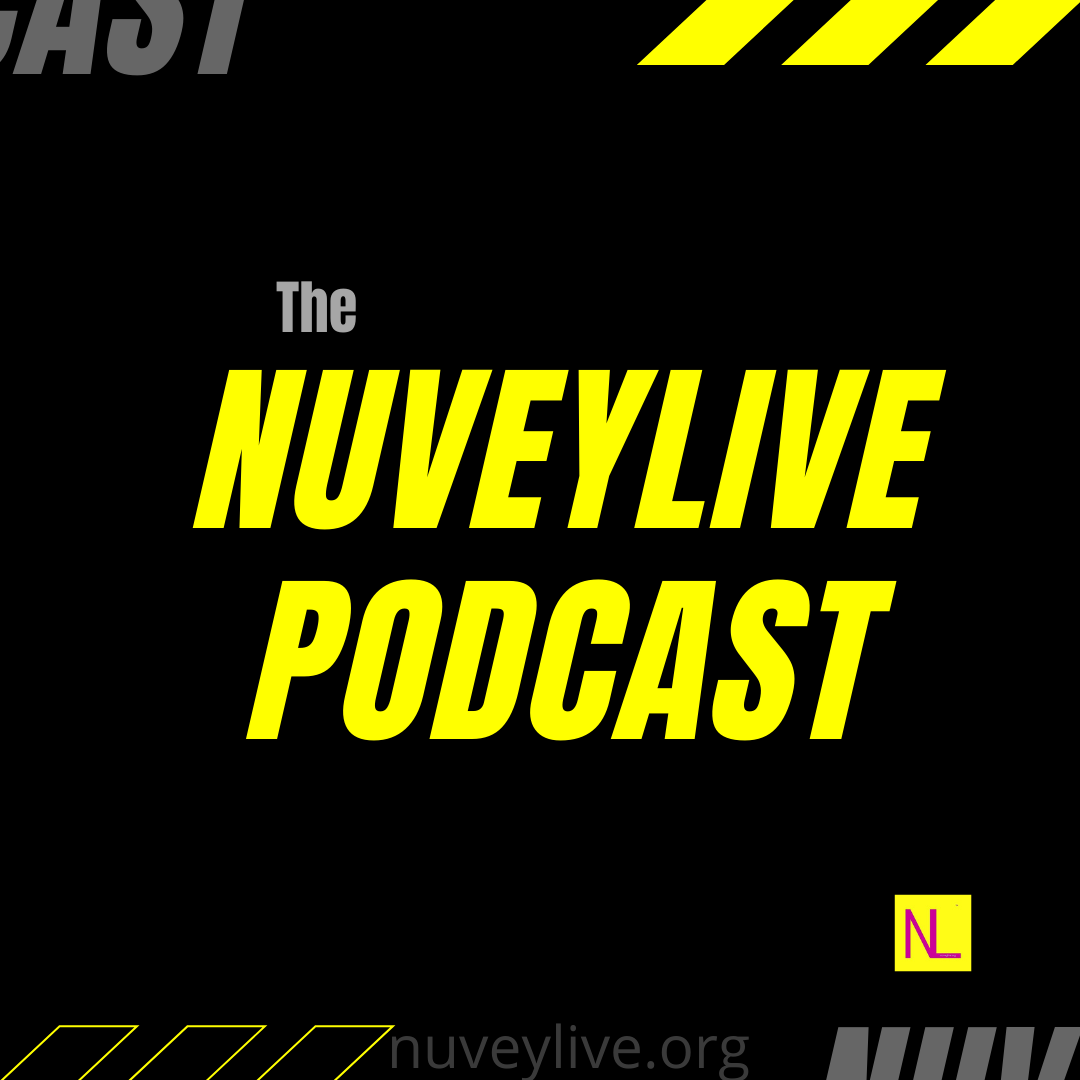 Last week I had a wonderful time speaking with the two Christian rappers, Race T & Rodney on Episode 7 which was successful. Our journey is continuing and i am honored to announce that, i have so far made 25 episodes from two Podcasts including this specific one of Hip Hop Uganda Live which is a make over of my first Podcast Hip Hop Uganda Live Show (i know you may wonder WHY?). So all the episodes from the two makes up 25 episodes so far made in my career.
Now this week allow me present to you Black Vein, a female rapper who raps in mainly indigenous languages and especially Lumasaba. We had a chance to into her journey, and so much more. This makes her the first indigenous rapper to grace the show.
Episode 8 Details:
This Episode introduces us to yet another female rapper, Big Vein and her journey, Indigenous Hip Hop Music and lots more including the idea behind the song Indumubi which as she says in the podcast a true-life inspired story.
Download LINK
Special Thanks to Port Bell Drive !
_________________________________
LISTEN TO THE NUVELIVE PODCAST: