HOW YOU CAN DISTRIBUTE AND SELL YOUR MUSIC ONLINE IN 2023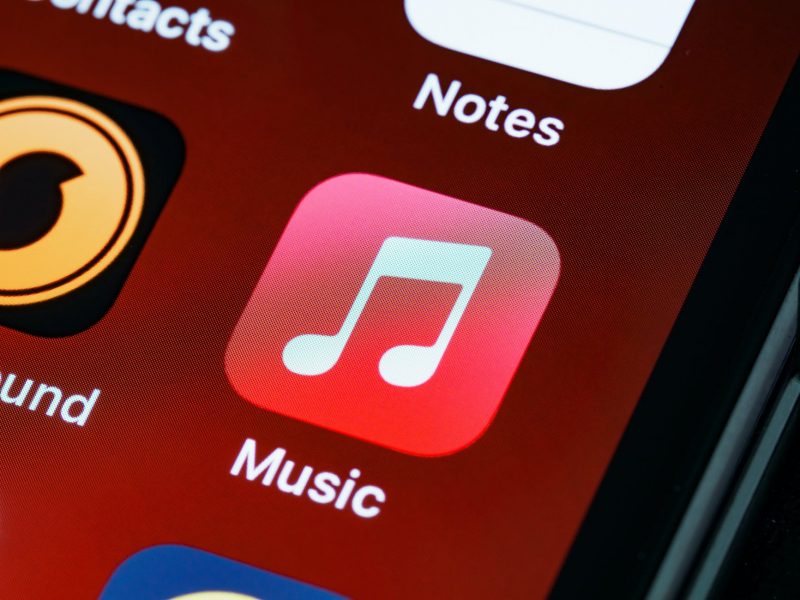 Read Time:
7 Minute, 8 Seconds
You want to sell your music to the world? but how? Development in digital technology has been constant over the years while the music industry usually lags behind tech wise. With the development of technology thanks to the internet, it is an opportunity to taking your music as far as you want it to go.
This article partly explores different forms of distribution online.

There are online music sites that sell off artists music as far as you can imagine. These sites make sure that the artists are not left behind the innovation. Selling of music online is of great advantage as regards your brand getting known, increasing fan base, fans being able to support you by purchasing your songs.

To get started with selling your music, you will want to decide where to place your music for sell, think about where your target market is, where are they likely to consume your music. One should be realistic about their genre like Hip Hop and demographics of the fans. The key is to first create a strategy to engage your fans then use a mix of services but mainly focusing on the website so as to reduce on the revenues or costs incurred towards the online music sites where one can sell their music.
Where can you sell your music online?
Your own website
Digital music stores or sites
Streaming platforms
1. Website
In our previous article we discussed how artists can create a website and the essence of having a website. One of the importance's discussed were to build a brand and selling of music. So, one can create their website with Behance, Wertist, Dribble and many others. Selling your music online will be cheaper incurring no revenues. When you optimize your content on your website for Search Engine Optimization (SEO) your music content is ranked on google hence easy accessibility and visibility leading to sales of your music.
Have this online space so that your fans can support you. With your social media handles, your fans can access your website link leading to the purchase of your music. Plus having a website will make you appear professional from having a hobby to a career hence more sales.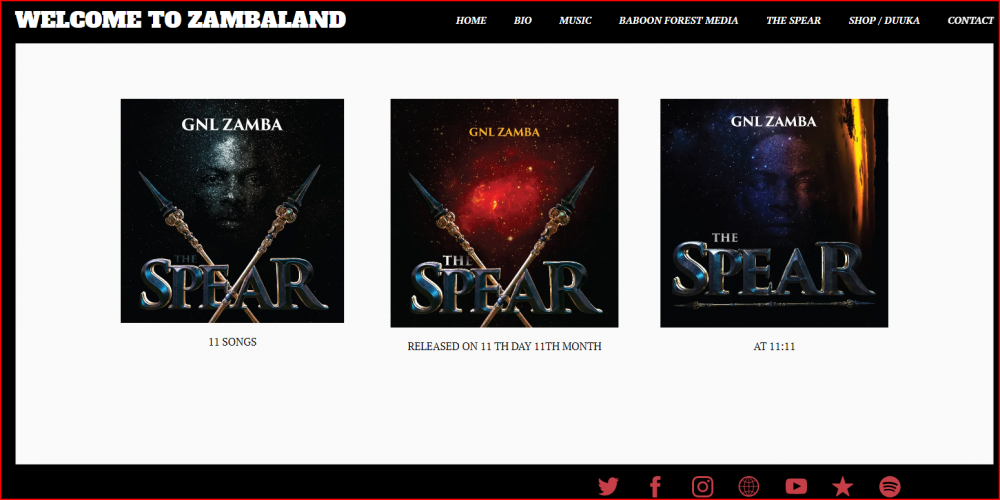 2. Digital music sites/ stores
Don't miss out selling your music through digital retailers. Digital retailers releasing your music online means your music will reach in many places as possible hence wider percentage of listeners and purchasers of your music.
Examples of Digital Music sites Tune core, Band Camp, Music diffusion, Digital Music Distribution, Rout Note, CD Baby and many other.
These Digital Music Sites like Tune Core, CD baby will send your music across 150+ download and streaming sites worldwide, these streaming platforms are Spotify, iTunes, sound cloud, Apple Music, and also to familiar retailers like Google play, Amazon. So, with this, people are able to locate and buy your music in preferred ways.
Once you have sketched things out, prepare all the communication, photos, videos, as best as you can. Things will start to move quickly and the music site will make it key to make sure they maximize your release.

3. Streaming Platforms
A number of fans will listen to a number of streaming Platforms like Spotify, iTunes, Apple Music, Sound Cloud and others.
An artist may make a few sales from the streaming platforms because most of the listeners are discovering the music there.
With streaming platforms like Spotify, one can draw new listeners, connect with them, and hopefully continue the relationship in between you and the fans, you can sell the music to them in the future.
How can you sell your music using Digital Music Sites?
of the Digital Music stores that are useful in the distribution to one's music out to the market especially to a number of streaming platforms is Tune Core, Band Camp, Music diffusion, Digital Music Distribution, RoutNote, CD Baby Omziki Distribution and many others.

An example can be given through your selling music under Tune Core, but how? Tune Core as a Digital Music Store has been in existence since 2006. Ones music can be sold to over 150+ streaming platforms like Tick Tock, Tidal, Spotify. One keeps 100% ownership of their music hence staying in control of your career.

Under Tune Core, there is also unlimited release to social media platforms like Ticktok, YouTube, Facebook, Instagram reels with no annual fee.

The artist registered under this Digital Music Store also acquires comprehensive sales data. One finds out exactly where their fans are downloading, streaming and buying from your music if the results are less one can know where to increase marketing effort.
Prices for the services offered by Tune Core after registering with them are in the following packing:

New Artist (free)
Rising Artist -$14.99 yearly
Break out Artist $ 29.99 yearly
Professional Artist $ 49.99 yearly.
After fully registering and opening up an account with Tune Core one can choose a package that they are well versed with.
Tune core is good but the charges keep on changing for instance if you pay for an Album $30 the first year you join the following year and the coming years one will need to pay $50 subscription to sell off the album.
The other music distributor store I would recommend is ONErpm.
ONErpm has a simple interface to use, has a simple dash board and mostly it deals with the streaming platforms directly without 3rd party. ONErpm shows the artist/client the accurate music sold for instance if one sees 1000 copies sold on the dashboard same results on the sound scale.
ONErpm only charges a flat 10% of the sales compared to other music distribution stores that will charge you monthly, yearly subscription. Others take 30%,50% this is a lot so 10% of the sales isn't a lot.
One issue to make clear, if they take 10%of the sales , they don't have ownership of your music , you just simply offer them permission to distribute your music.
ONErpm offers multitude of services, royalty inclusive.
DISTRO KID is another music distributor one can try out.
Distro kid is good, it does proper distribution of your music to selected streaming platforms. It plays a good role as a middle man in distributing your music.
But it has one issue it doesn't collect royalties from anywhere else where your music is being played besides the streaming platforms it distributes to.
The pricing for Distro kid is quite good. It charges $20 for unlimited amounts of music you want to be uploaded like albums, singles, EPs. This subscription is per year. This is fair compared to other music stores like Tunecore. $20 is the basic package, the pro package costs only $36 yearly. The pro package is of advantage cause one can set a date to release the music , can go live on different platforms. So one needs to make proper research.
Lastly another recommendation is CD BABY.
CD BABY was the first company to accept uploading music to the streaming online platforms. CD baby is divided into 2 , CD baby and CD baby pro.
CD baby is similar to other online music distributors while CD baby pro is different starting from the multi services and the prices. The best service that CD baby pro offers is the Royalty collection whereby it collects the money from other platforms that use your music besides those distributed to for example if someone uses your music in a game and it wasn't among the platforms distributed to, the money shall be collected.
CD Baby charges $10 for release of a single to be sold off and $29 for an album. This is quite cheap compared to TuneCore. And CD baby pro charges $30 for a single and 69$ album per year.
If one is really serous with there music profession I would suggest you opt for CD BABY PRO. Definitely one has to look out for.
There is no best music distributor but choose which one is the best for your music. Make sure your music is found and it's available.
You can also consider Omziki Distribution is currently offering artistes free one year distribution.
In conclusion, selling your music online is an ongoing process which takes time and care. Use every opportunity wisely, start early from engaging your fans from the first stage of music creation.

So, what are you waiting for? To sell your, music online.
About Author
________________________________
LISTEN TO THE NUVELIVE PODCAST:
---
NuveyLive is an Independent media platform for creatives
How to support The NuveyLive Podcast
ADVERTISE WITH US HERE