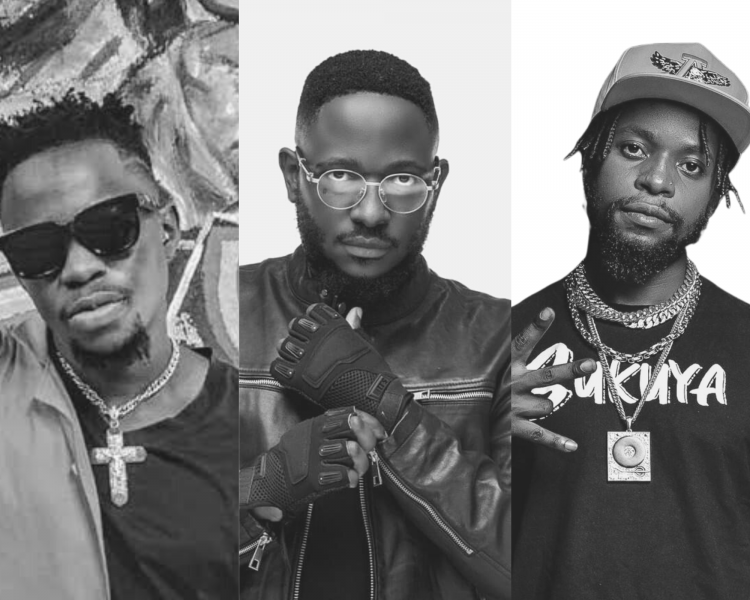 Read Time:
2 Minute, 9 Seconds
Thursday 3rd November, 2022 saw the debut of Play01's long awaited album, AURA. An excited Play01, born Jacob Kisubi released his album at The Patio in Ntinda. The beautiful show, RAY Experience (Relief, Aura, Yvette) was headlined by the talented Play01 with his AURA, J Wats with his latest album RELIEF and the talented Byg Ben Sukuya with YVETTE, also his latest album.
It has been a journey with a lot of back and forth, changing, planning and rescheduling and after 7 years, AURA is finally ready. Play01's dream is for AURA to be the best hiphop album this year.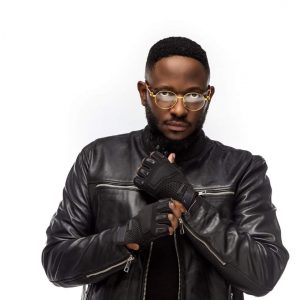 "Ugandan's are married to history, but I hope AURA is the best hiphop album in Uganda this year," Play01 said. He has given AURA his absolute best, he continued "..expect the unexpected. Everyone who has listened to the album so far has been surprised. They didn't expect what's they found."
The lovely evening was graced with artistes like Santana and Nutty Neithan who performed alongside Play01, Byg Ben and J Watts. Daniel Omara emceed the event and kept the crowd laughing the entire evening.
"Unity and support in the industry are important. The three of us are aall very different and unique in our own right, so coming together to support Play is only the best thing we can do to support him,"remarked Byg Ben Sukuya.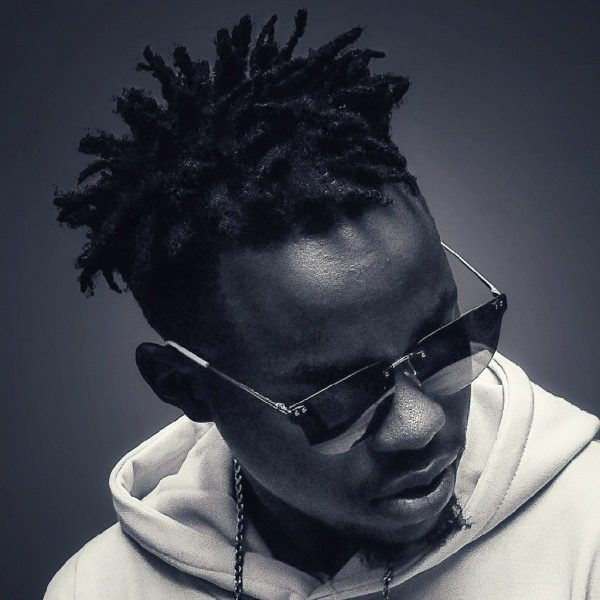 Collobarations are Key!
AURA features 17 tracks. "King's Wrath" is the first song and it's featuring Akeine, "Osaaga" fearuring Santana Karma, "Radio Aura" Interlude featuring Siima, "Holiday", "Kampala" featuring Man Lee, Denesi and the Homie, "POA 2.0" featuring Byg Ben Sukuya, "Kiti kya Mwogo" featuring Kenneth Mugabi, "Zalo Yo" featuring Charmant Mushaga, Navio and Vyper Ranking. The 9th track is "So Many Ways" and it features Julius Sese. "Radio Auro Interlude 2" featuring Siima comes next, "Sabula" , "Zinge" featuring Adrenalyn Muzik, "Nice" featuring J-Wats, "Hold On" featuring George the Poet and Kenneth Mugabi, "My Car", "God's Favorite" and "AU."
Play01 seemingly was the nights highlight as he had built anticipation prior to the event, of course we can't say the other artistes weren't as hyped.
AURA is a clear depiction of unity in the industry, with several artistes jumping onto it to work with Play01. It's an incredibly beautiful and versatile project just like J-Wats's Relief and Byg Ben's Yvette. These three artistes made history and taught us something: Collaborate more.
Looks like the glory days of UG Hip Hop events are back. To more of these kinds of events and spaces.
About Author
________________________________
LISTEN TO THE NUVELIVE PODCAST:
---
NuveyLive is an Independent media platform for creatives
How to support The NuveyLive Podcast
ADVERTISE WITH US HERE