Watch: Recho Rey shares moment with Kabako in "Ntondo" video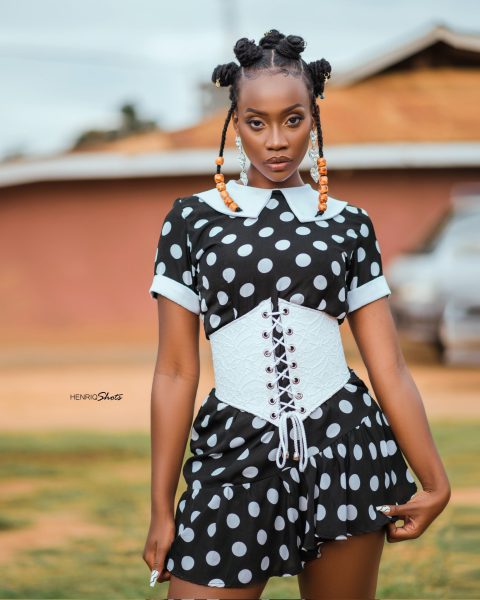 Black Girl Fly!
It is about 3 months since we last received a music video from rapper Recho Rey. The rapper who also shared on her social media said she is the only rapper who can dance and sing. This was a move hinting at her latest release "Ntondo".
The rapper is one of the most consistent and versatile – hardworking definitely.
In the video features singer and entertainer Kabako of Team No Sleep. Recho Rey on this one still pushes the material girl agenda and boldness.
Watch:
About Author
________________________________
LISTEN TO THE NUVELIVE PODCAST:
---
NuveyLive is an Independent media platform for creatives
How to support The NuveyLive Podcast
ADVERTISE WITH US HERE