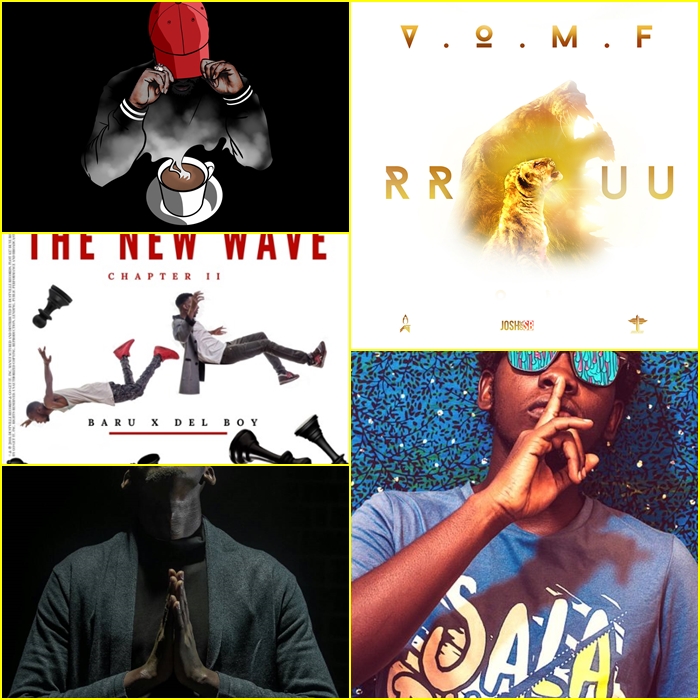 Read Time:
1 Minute, 36 Seconds
If you are reading this, likely the year is over or is coming to an end. 2018 has been an interesting year for hip hop most of the time. On a sad note: UG Hip Hop lost Mulekwa (R.I.P) towards the end of November.
You might have missed some of these projects or you just need to know how many albums and mixtapes dropped in 2018 – if that is the case follow the list below as we attached a link to where you can find the albums or mixtapes. If you listened to all these projects, you deserve a special place in Hip hop heaven, and if you didn't know some of the projects let's go.
Amplify EP -Ill Gee


Vroom EP Cover Art

oMungi Atibwa – Mun G


The New Wave Chapter 2 cover art

NU UG – NU UG (Was released a few days ago)
Well, this is how 2018 has been so far. We shall update the list in case a new project drops in the rest of the days before the year ends. In case we left out a mixtape or album let us know in the comment section and we shall update the list.
About Author